Does your patient equipment need repair?
Enjoy simpler and faster return material authorisations (RMAs) and an accelerated repair process.
Frequently asked questions
How can I create an ROS account?
If you're already a ResMed customer, ask your ResMed representative to create an account for you or sign up using our online form.
Not a ResMed customer yet? Contact your local ResMed office to learn how we can work together.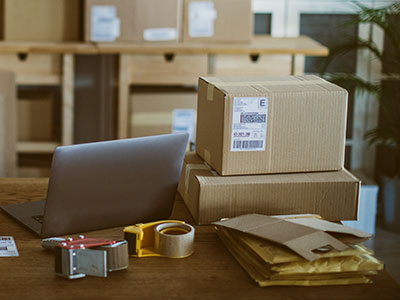 The ResMed Online Store puts all the information you need at your fingertips, with immediate access to pricing, shipping and invoice details.
See detail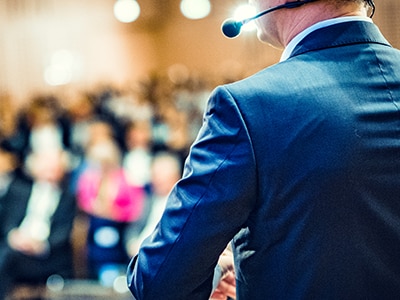 Access useful expert insights on the latest innovations and clinical studies with our video and webinar platform.
See detail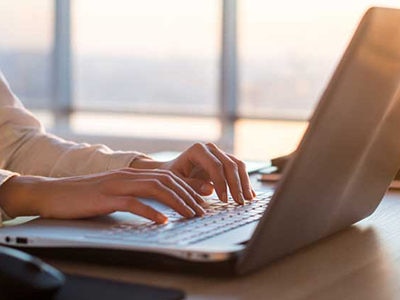 ResMed Academy Online is designed to provide healthcare professionals with easy access to a variety of learning resources.
See detail