Digital health for ventilation therapy
Remote monitoring enables the effective management of ventilated patients through rapid remote access to detailed clinical data and customisable notifications.
Ventilator-dependent patients must be continuously monitored by qualified personnel or adequately trained carers.
Remote monitoring:
Improve the way you manage your patients
With remote monitoring for home-ventilated patients, you can access detailed patient monitoring data, identify problems and focus on patients who require immediate attention.
Remote monitoring
What difference does it make?
Interview, Dr. Chris Carlin
Telemonitoring solutions for home NIV: learning from real-life experiences.
Analysing COPD patient data
Learn how to analyse data from COPD patients treated with home NIV
AirView for Ventilation
Discover AirView for Ventilation for the management of ventilated patients treated at home. With quick and easy access to your patients' clinical data***, you can manage issues remotely and be notified of those who require immediate attention, saving you valuable time.
Deliver ventilated solutions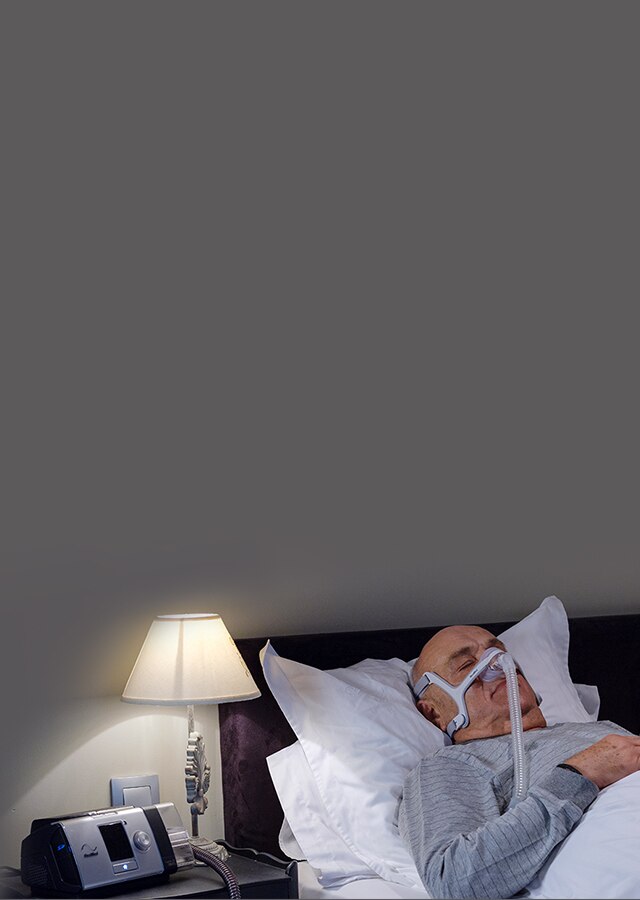 ResMed's connected ventilation solutions combine effective, user-friendly devices and patient management systems. Together, they are designed to make it easy for you to manage and monitor home-based non-dependent patients with respiratory diseases such as COPD.
All the news,
all in one place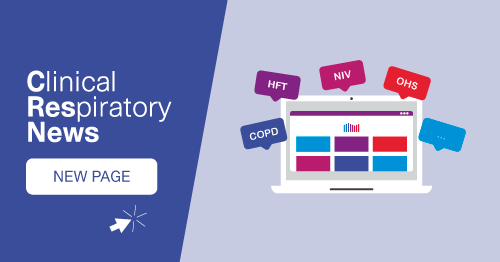 Have you visited our new clinical news page?
Don't miss out on the latest respiratory research articles and news.
Connected health for sleep apnoea
AirView can also be used to monitor and manage your patients with sleep apnoea. Streamline your workflows and promote efficiency by making full use of AirView's capabilities.
References:
* The continuous monitoring of ventilator-dependent patients must be independent of AirView, as AirView is intended to be used only for follow-up care.
** With Stellar and Astral, therapy data is updated once a day. With Lumis, data is available one hour after the end of each therapy session.
*** Wireless connectivity is available for Stellar and Astral through the ResMed Connectivity Module (RCM). Lumis features AirView built-in wireless connectivity.