Sleep device components & accessories
To help patients experience the benefits of their therapy, ResMed offers a comprehensive selection of sleep device components and accessories, including humidifiers, tubing, SD cards, travel products and external power supplies.
Humidification
Our humidification accessories will help to keep your patient's humidifier in good working condition. Humidification helps protect patients from nasal congestion, a dry mouth and other symptoms during therapy.
Tubing
Tubing is the link between your patient's mask and their machine. Our tubing accessories include heated tubes designed to protect against rainout and lightweight, flexible tubes for light sleepers, so your patient can fine-tune their therapy for their comfort.
Filters
Our air filters help to prevent fine particles and larger matter from entering your patient's airways during therapy.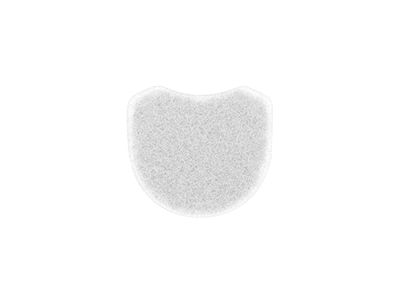 Hypoallergenic air filters for AirMini
Hypoallergenic air filters for AirMini sleep therapy devices
Product codes:
38857 (2 pk) / 38858 (12 pk)
Power supplies
Our accessories are designed to give your patient freedom, flexibility and peace of mind. Whether they want to travel light, run their device from a battery, or just need a spare, we have a power supply option that works.
Travel
Our travel accessories enable your patient to continue their treatment while they're on the move. The travel bags for our sleep therapy devices and ventilators combine protection and easy access in a robust, well-designed format.
Monitoring tools and remote alarms
ResMed's monitoring tools and remote alarms have been created with the health and safety of your patients in mind. They provide an extra layer of information about treatment quality as well as the reassurance that issues can be detected rapidly.
Trolleys
Our highly functional trolleys have a range of useful features, such as lockable wheels and storage baskets. They are a good solution for moving your patient's ventilator easily, smoothly and efficiently around a clinical or homecare environment.
Can't find the product you're looking for?
It might have been discontinued: please contact your ResMed sales representative for information. You can also visit our user guides and technical documents page to explore other resources.
More innovative solutions from ResMed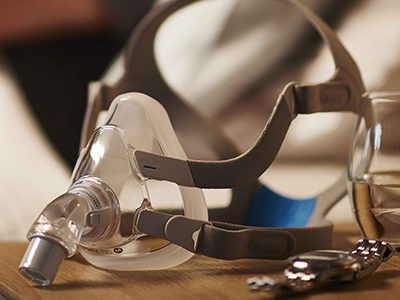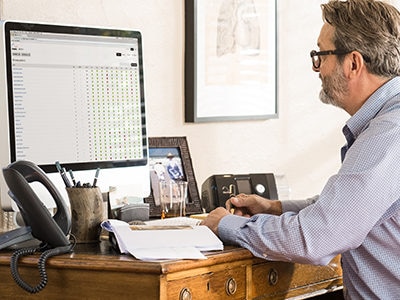 Featuring intuitive interfaces and at-a-glance reports, our compliance management solutions can help you proactively identify patient issues and address them early.
See all ResMed data management solutions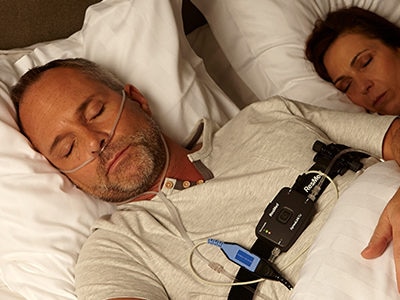 Our comprehensive diagnostic solutions empower sleep labs to use home sleep testing and compatible software to efficiently manage each step of the diagnostic process.
See all ResMed diagnostics solutions