More about long-term adherence to treatment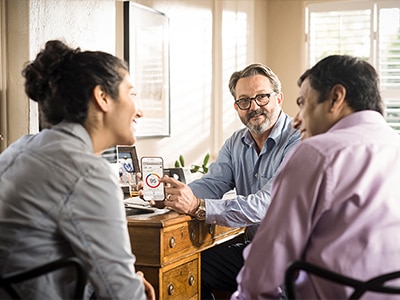 ResMed connected solutions enable pro-active monitoring by healthcare professionals and result in more responsible patients who are involved and interested in their sleep apnoea therapy.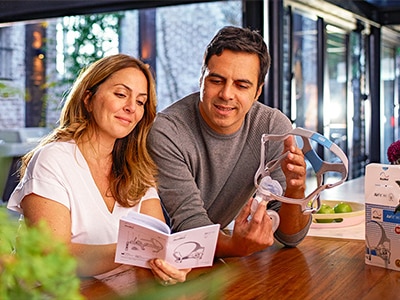 Patient adherence is a major challenge for sleep apnoea therapy. Replacing your patients' equipment is critical to helping them find success in their therapy.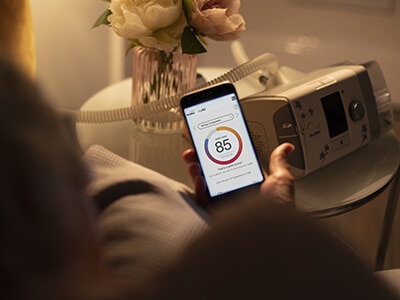 myAir, ResMed's online sleep data and coaching programme, promotes patient engagement and encourages long-term compliance with sleep apnoea treatment.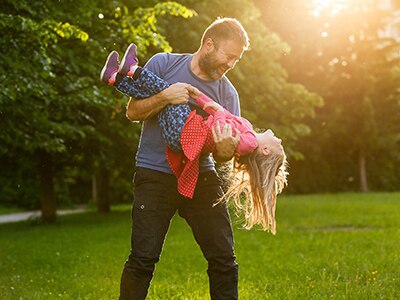 It's reassuring for patients who have been diagnosed with a sleep or breathing condition to know that they're not alone. They'll be encouraged to hear what these patients had to say about their treatment journeys – from diagnosis to treatment and beyond.