AirFit™ N20 Classic*
Nasal mask with forehead support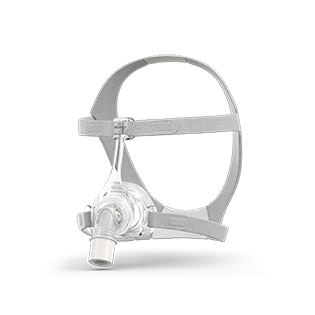 A nasal mask with an adaptive frame that features flexible forehead support and the core technologies of the 20 series, the AirFit N20 Classic delivers auto-adjusting mask tension. The InfinitySeal silicone cushion accommodates patient movement.
Product codes: S (63710), M (63711), L (63712)
*This mask is not available in the UK.
InfinitySeal fit technology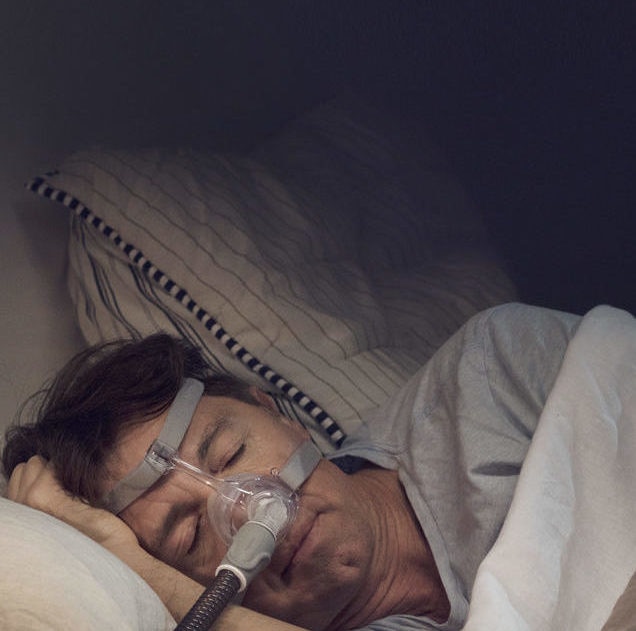 Regardless of face shape or size, the InfinitySeal silicone cushion provides a secure fit and flexible seal.
The silicone cushion moves comfortably with you throughout the night thanks to its uniquely contoured design.
Freedom and flexibility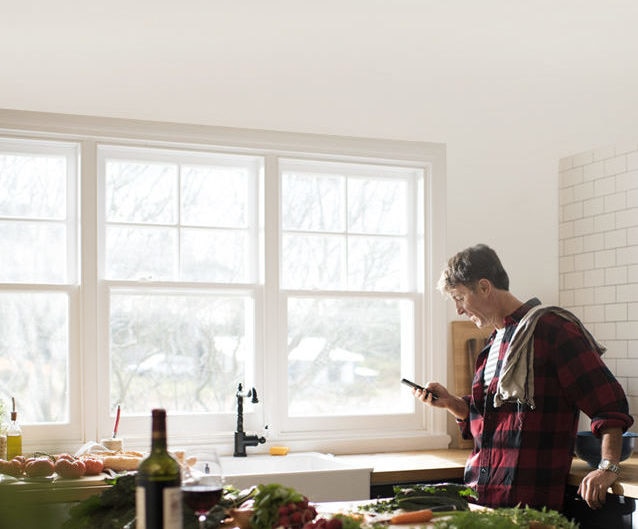 The adaptive frame features flexible forehead support. This provides stability and adjusts mask tension in response to movement, without compromising mask seal.
A reliable choice for every patient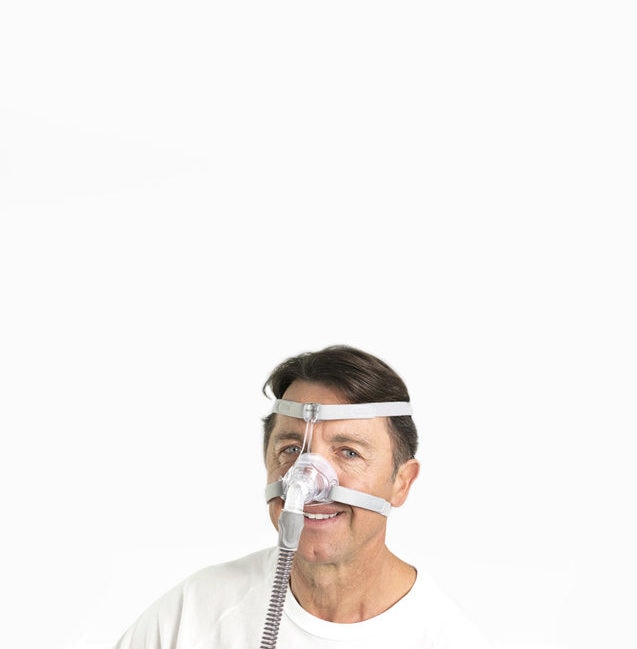 The AirFit N20 Classic delivers forehead support in addition to the core technologies that define the 20 series family. This easy-to-wear mask will transform your patient's experience of sleep therapy.
Buy online
ResMed Online Store is the one-stop-shop for sleep professionals, with immediate access to pricing, shipping and invoice details. Contact your ResMed representative to create an account or sign in to start buying and tracking ResMed products.
Warranty & services
Looking for service and warranty information on the ResMed AirFit N20 Classic nasal mask?
Find the answers to your questions in our resource centre.