AirFit™ N30i
Freedom nasal mask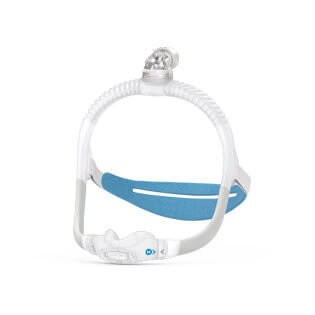 AirFit N30i is a ResMed Freedom mask designed for active sleepers. Allowing greater freedom of movement for sleep apnoea patients, it features a supple under-the-nose cushion to eliminate red marks on the nasal bridge and an integrated QuietAir vent to offer peaceful night-times.
Product codes: S/SML (63817) M/STD (63819) W/STD (63820) SW/SML (63818).
Designed for active sleepers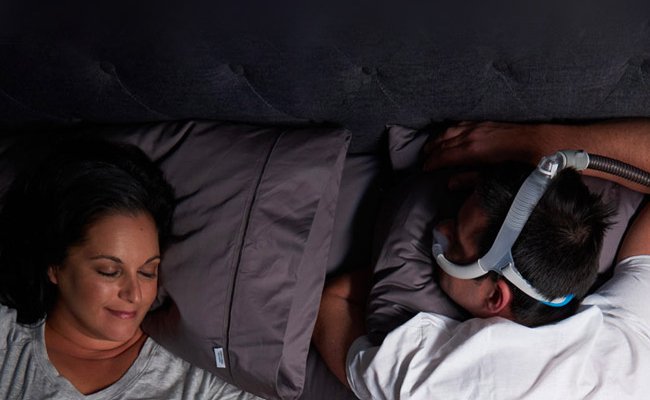 The tube-up design of the N30i is engineered to allow patients to sleep in any position without compromising seal or comfort.
The self-adjusting conduit frame helps deliver a snug fit, and the tube-up design with 360(degree symbol) rotation capability keeps pace with every twist and turn. If patients get up during the night, the quick-release elbow is a practical feature.
Quiet nights with QuietAir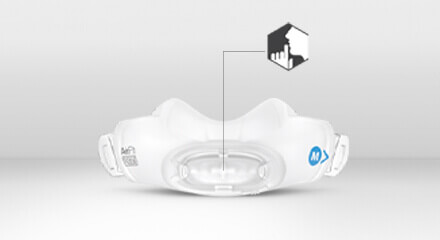 A QuietAir vent is integrated into the AirFit N30i's nasal cushion, gently diffusing exhaled air to limit noise output.1
This whisper-quiet vent emits just 21 dBA2 for a relaxing bedroom environment.
Modular design compatible with AirFit P30i nasal pillows cushion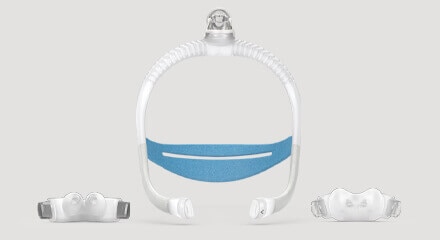 A modular setup means AirFit N30i and AirFit P30i mask cushions can be used with the same frame type. Switch easily between nasal (N30i) and pillows (P30i) cushions when you need to alter the seal or change contact points.
Buy online
ResMed Online Store is the one-stop-shop for sleep professionals, with immediate access to pricing, shipping and invoice details. Contact your ResMed representative to create an account or sign in to start buying and tracking ResMed products.
Warranty & services
Looking for service and warranty information on the ResMed AirFit N30i nasal mask?
Find the answers to your questions in our resource centre.
Keen to explore other masks?
ResMed's CPAP mask categories are designed to reflect your patients' needs and sleep habits. Our Versatile Fit, Freedom and Minimalist mask categories make it easier to find the right mask.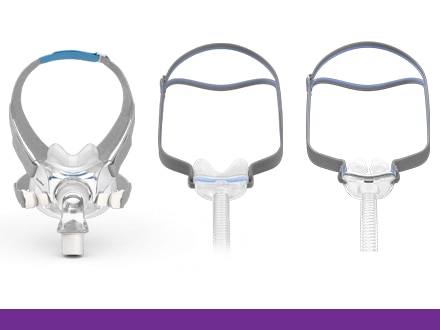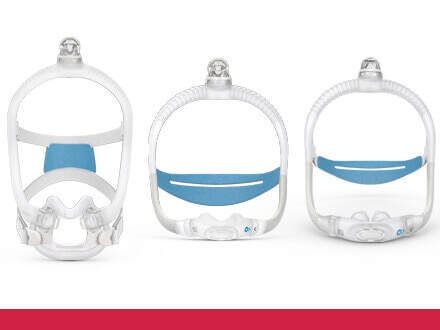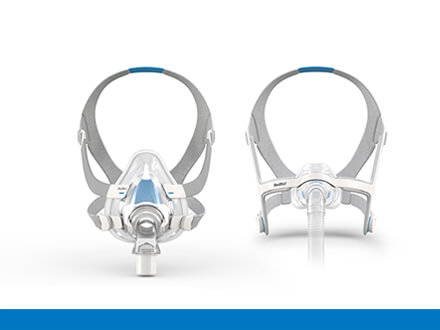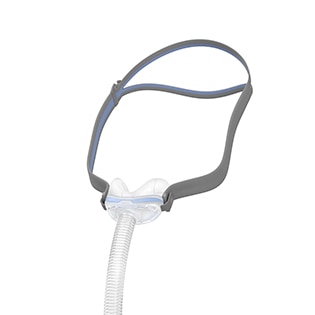 Ultra-compact nasal mask that offers a discreet and comfortable CPAP experience
See detail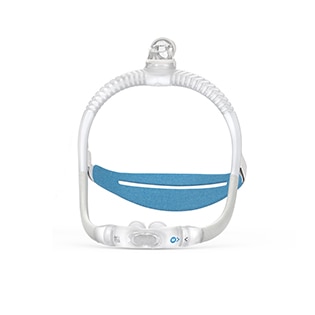 Ultra-compact tube-up nasal pillows mask with a QuietAir vent
Learn more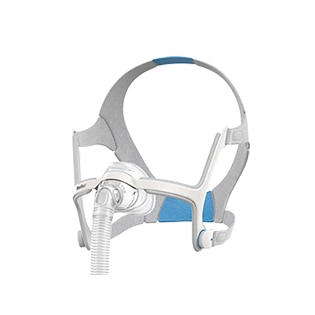 References
ResMed external 14-day clinical study of 23 ResMed patients, conducted between 30/05/2018 – 22/06/2018. Data on file; ID A4387859.
AirFit N30i user guide