7 Common CPAP mask problems & how to solve them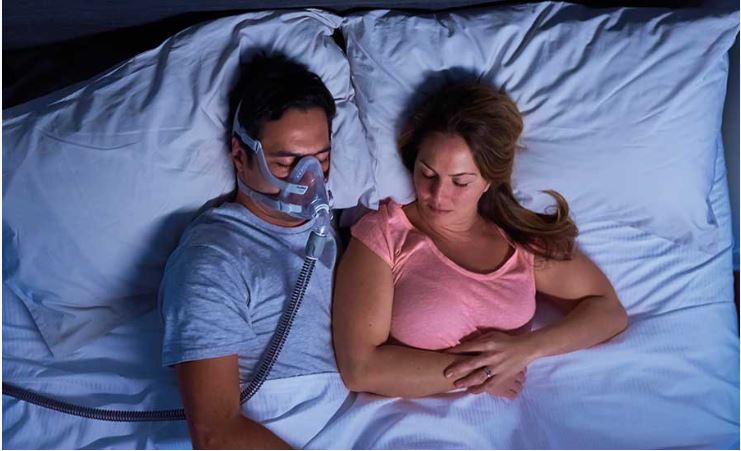 August 2nd 2018
If you have a CPAP (Continuous Positive Airway Pressure) machine as a part of your sleep apnoea therapy, it goes without saying that you'll get the most from your therapy by keeping it regular and consistent.
Consistency comes from using the machine during every sleep as instructed and keeping as close to a routine as is feasible. While a CPAP machine can offer relief and a better night's sleep, it's not without its minor challenges too. Most commonly, CPAP users can encounter issues with the mask. If you're experiencing any issues with your mask, we've listed seven common concerns around CPAP masks, and how you can solve them, so you can focus on getting a great night's rest.
The CPAP mask plays a major role in the functioning of the sleep apnoea machine, and as it is the only part of your therapy with direct contact to your skin, it is the one part that most people have questions about. Here, we look at all of the common mask problems and, more importantly, how to solve them so you can get the most out of your nightly treatment.