The EPiC trial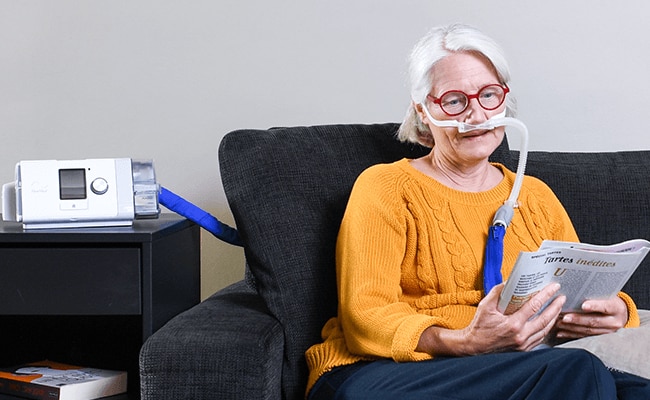 This clinical trial aims to demonstrate the clinical and cost-utility of High-Flow Therapy (HFT), assessing the viability of home HFT as a suitable therapy for patients that have previously been hospitalised due to severe Chronic Obstructive Pulmonary Disease (COPD) exacerbation.
The main objective of the trial is to investigate if home High-Flow Therapy (HFT) improves 12-month admission-free survival times, following a severe exacerbation of COPD requiring hospitalisation.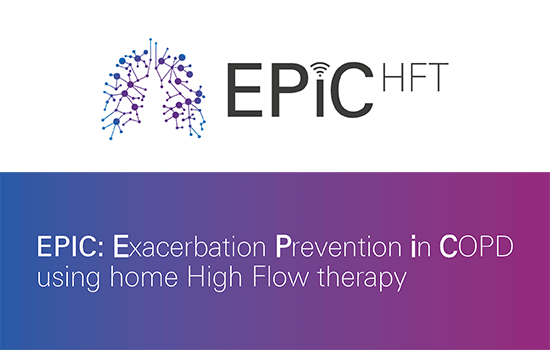 Patient population

Main inclusion criteria
• Patients admitted to hospital with an exacerbation of COPD
• Age 40-80 years with smoking history >10 pack years
• Patient's forced expiratory volume in 1 second (FEV1) is <80% predicted
• Patient's FEV1/forced vital capacity (FVC) < 0.7
Study details

Study type
Prospective, multicentre, open-label, randomised, controlled trial with parallel groups.

Primary investigators
Prof Nicholas Hart
Dr Patrick Murphy
Lane Fox Clinical Respiratory Physiology, Research Centre, St Thomas Hospital

Sponsor
Guy's and St Thomas' Hospital NHS Foundation Trust
Study design

502 patients randomised into two groups:
• Intervention: Usual care + Home HFT
• Control: Usual care

The enrolment period will last 24 months, with a follow-up period of 12 months, for a total study duration of 36 months.
The study endpoints
Primary endpoint:
12-month all cause admission-free survival
Secondary endpoints:
• Patient reported outcome measures (CAT, PSQI, EQ-5D-5L)**
• Physiological effects of HFT
• Cost utility analysis
14 proposed centres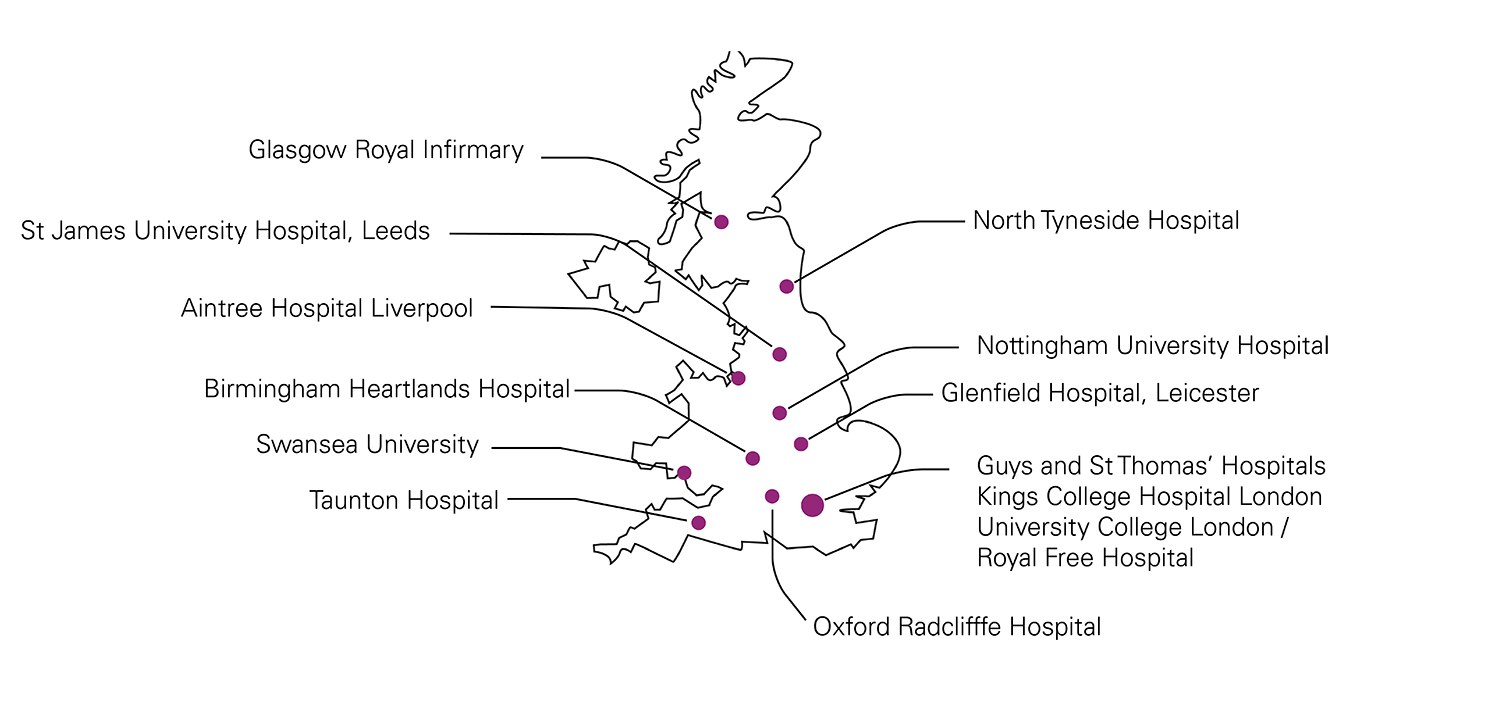 Hear from the investigators
Learn more about this clinical trial from the investigator's webpage.
This content is intended for health professionals only
* For more information visit the investigator's research page https://www.kcl.ac.uk/research/epic-hft
** CAT, computerised adaptive tests; PSQI, Pittsburgh sleep quality index; EQ-5D-5L, EuroQol 5-dimension, 5-level quality of life questionnaire.