Real people. Real CPAP stories.
Does CPAP therapy work? Is it effective? Are you worried CPAP might be uncomfortable? Are you curious to know what benefits therapy really brings? Take a look at these real-life patient stories and discover the reality of CPAP therapy for sleep apnoea.
Watch patients' testimonials and their journey with sleep apnoea therapy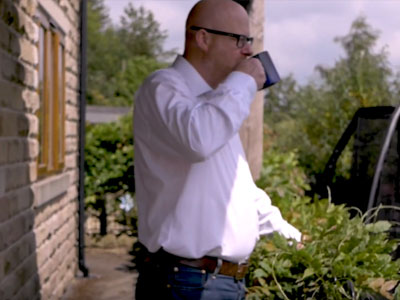 How has CPAP therapy improved their quality of life?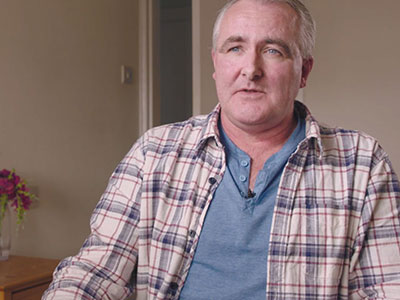 How has monitoring their therapy with myAir helped them stay on track?
What's your CPAP story?
Whatever your story, share it with people who really understand. Want to share your patient journey with us?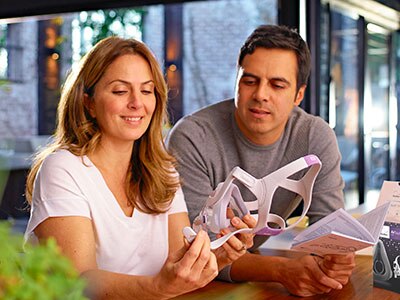 You'll enjoy a better therapy experience with the right CPAP mask. But how can you choose the right option among the many styles and sizes of mask available that you deserve?
Explore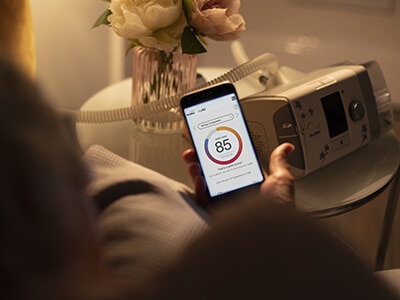 Track your sleep therapy progress from the palm of your hand with the myAir online support programme. It's included with any ResMed Air10 device.
Explore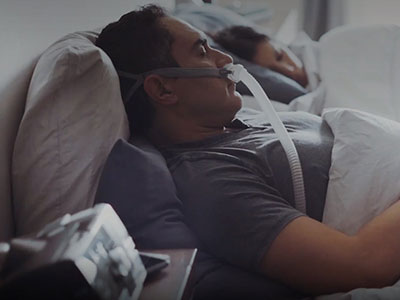 If you've recently been diagnosed, you might have some questions or concerns or just want some friendly advice. We're here to help you get your CPAP therapy off to a successful, comfortable start.
Explore