Pixi™
Paediatric nasal mask
Mask for children aged two to seven. The Pixi paediatric mask is specially designed to fit well and feel comfortable. A wide range of comfort and safety features provide peace of mind and help create a positive therapy experience for your child.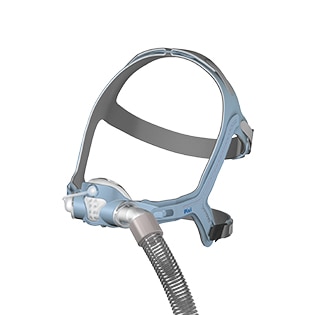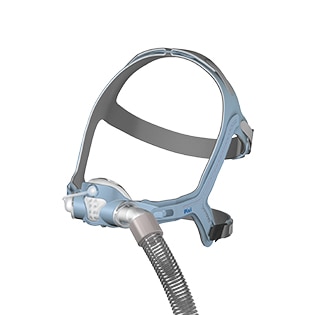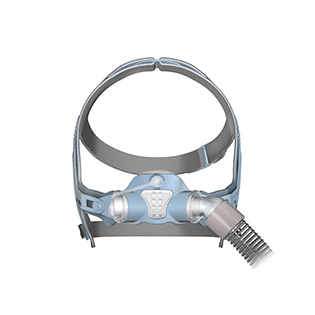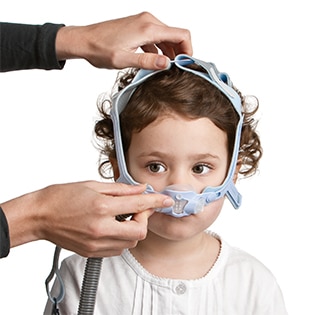 Key features
Child Friendly. Special headgear design sits away from the child's eyes and ears to reduce irritation and provide a clear line of sight, helping ease discomfort and feelings of claustrophobia.
Soft. The Pixi's thin silicone cushion is soft and comfortable to minimise pressure on soft faces without compromising seal or therapy effectiveness.
Safe. An emergency latch allows for quick removal if necessary, and makes it easy to take off.
Adjustable. Two tubing attachment locations accommodate different sleeping positions and a Spring-flex lightweight tube that stretches and bends easily, so it won't get caught or drag as your child moves around during sleep.
How to buy
Please contact our Customer Service department or your local representative for more information on obtaining ResMed products.
Please refer to the user guides for relevant information related to any warnings and precautions to be considered before and during use of the products.