Resource Efficiency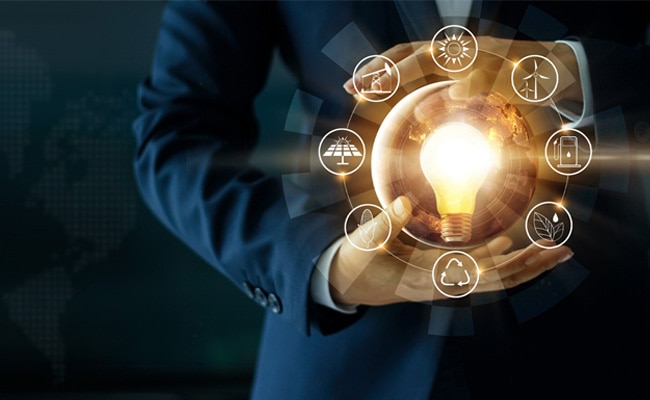 We are guided by using natural resources more efficiently. This basic principle underpins our operations on our manufacturing site.
By using less inputs to deliver greater value, it means we respect the limits of the natural resources, minimize waste, and in doing so, systemically reduce our costs.
5% Energy intensity improvement during the past 3 years
Our energy efficiency has improved through changes to our production equipment and manufacturing process. This involves adding new lean process equipment such as robot demoulders and conveying systems that deliver higher productivity and better energy intensity. Improvements to the building plants and upgrades of the lighting system also contribute to enhancing the baseload energy use and intensity of our sites.
We aspire to reduce our Greenhouse Gas emissions through more efficient site operations and use of renewable energy. Our San Diego headquarters and Sydney site have installed solar photovoltaic systems, bringing a total production of 200 MWh each year.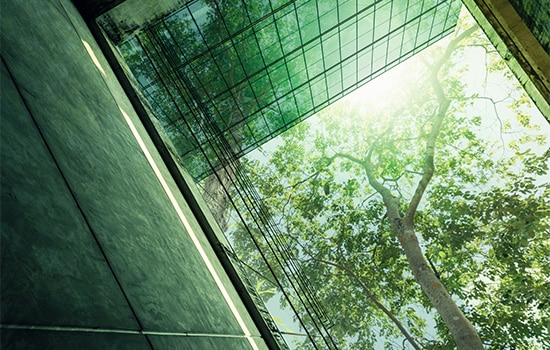 Preventing waste every day of the week
While the water usage in our manufacturing processes is negligible, we continue to seek ways to prevent the waste of water resource in our buildings and office spaces. We focus particularly on using water efficiency appliances including tap aerators to reduce flow intensity, and low-flow flush toilets and sensor faucets in restrooms.
At our state-of-the-art, 30-acre site in Sydney, we capture all rainwater from roofs and hard surfaces with feeds to onsite ponds. Stormwater pollution-control devices and bio-filters maintain the ponds' water quality so it can serve as a habitat for native flora and fauna, as well as an irrigation source for native flora around the campus.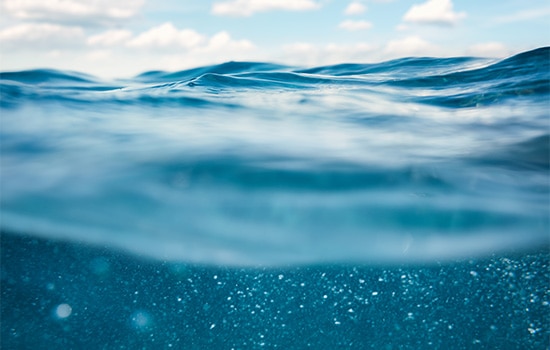 Over 40 % decrease in paper usage per employee since 2018
By adopting digital technology to streamline many of our processes, it also helps us to significantly reduce our paper consumption.
Other common paper reduction initiatives include a use of centralized printing system, and by relying more on electronic means for internal communication. Our major sites have also undertaken a campus-wide printer refresh with better energy efficiency printers and swipe-release function to minimize unnecessary printing.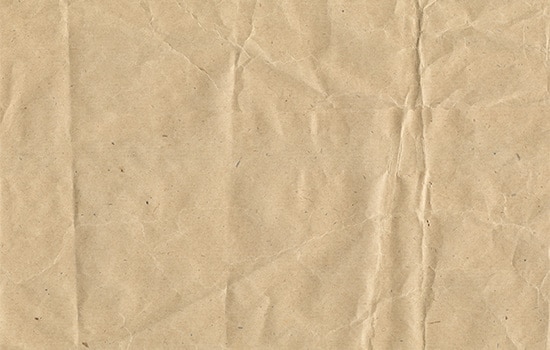 We recycled 70% of waste from our operations
We aim to be as efficient as we can be, getting the most out of the raw materials we use, and finding ways that we can reuse or recycle any waste that we generate. Or finding someone else that can.
All of our manufacturing sites and offices segregate recyclable waste for disposal. We have achieved a recycling rate of 70%, and continuously finding ways to divert waste from the landfill to the maximum possible. Ongoing efforts include:
Enhancing product design to further reduce scraps and packaging waste in the manufacturing process.
Providing and promoting source separation on the production floor and in the office.
At our manufacturing site in Sydney, any dry waste that cannot be reused or recycled are sent for conversion into fuel.