Ventilation machines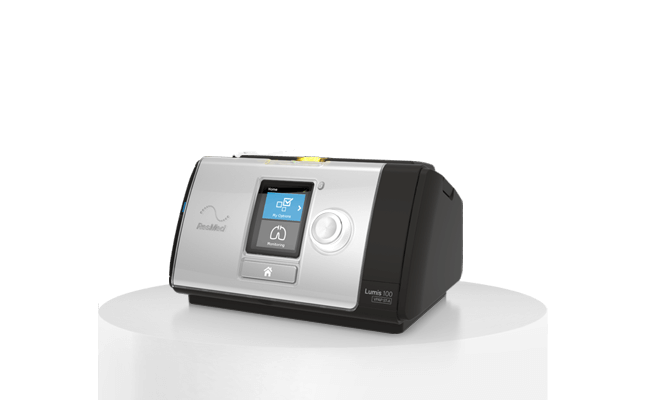 Simple to set up and use, our ventilation machines deliver effective therapy for a wide range of breathing disorders. We designed them to help you breathe more easily and in greater comfort, whether you're at home or in hospital.
Can't find the product you're looking for?
It might have been discontinued. Please visit our user guides and technical documents page to access additional information.