Device & accessory maintenance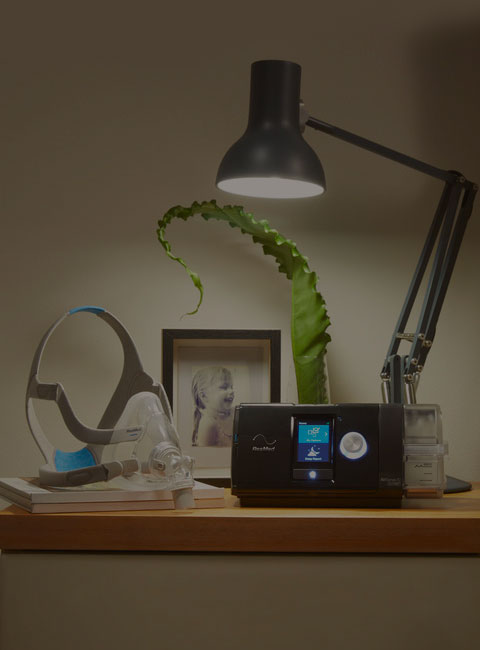 Your patient's device needs to be well maintained to constantly deliver effective treatment.
To be able to deliver consistent, high quality treatment, your patient's device needs to be well maintained. A blocked air filter may affect the pressure delivered to your patient. Each month, we recommend disconnecting the sleep therapy machine from the power supply and wiping the outside with a damp cloth and mild detergent. Avoid wetting the electrical areas.
It's also important to regularly examine the air filter for holes or dust build-up. Refer to the device user guide for specific recommendations on how often your patient should maintain the device.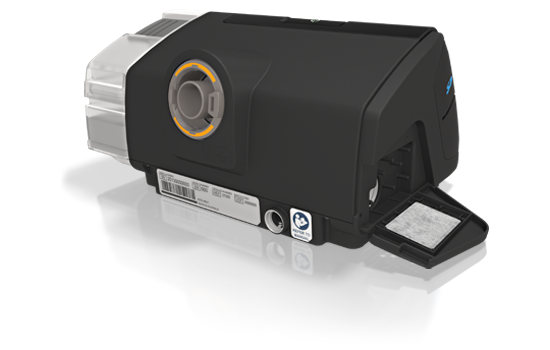 Cleaning accessories
Regular maintenance and cleaning will keep your patient's accessories in good working order and help them to enjoy a fresher therapy experience.
Daily cleaning
Note
The disassembled tub lid, plate and base may also be washed in a dishwasher on the delicate or glassware cycle (top shelf only).
Patients should not use any of the following to clean their humidifiers as these solutions may cause damage and reduce the life of the product:
Bleach, chlorine-, alcohol- or ammonia-based solutions
Moisturising, antibacterial or glycerine based soaps
Water softening and unapproved descaling agents
Tubing & filters
Proper maintenance of components is key to your patient's sleep apnoea treatment journey. Here are our guidelines for replacing device filters and tubing for optimal therapy.
How often should tubing be replaced?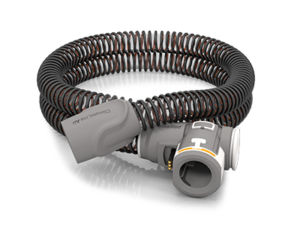 We recommend that you replace your patient's tubing regularly for maximum comfort. Typically, this replacement should occur after 6 to 12 months of use.
How often should air filters be replaced?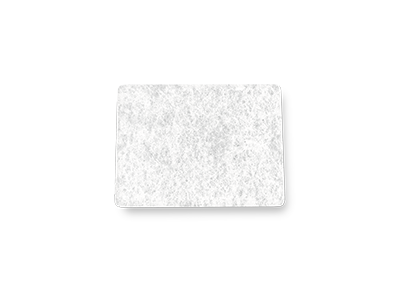 If the environment is particularly humid or dusty, then the disposable filter won't last for long. We recommend that your patient visually inspects the filter every month to determine whether the filter needs to be replaced. The recommended replacement is every 6 months or before, depending on the filter's state.