Product Design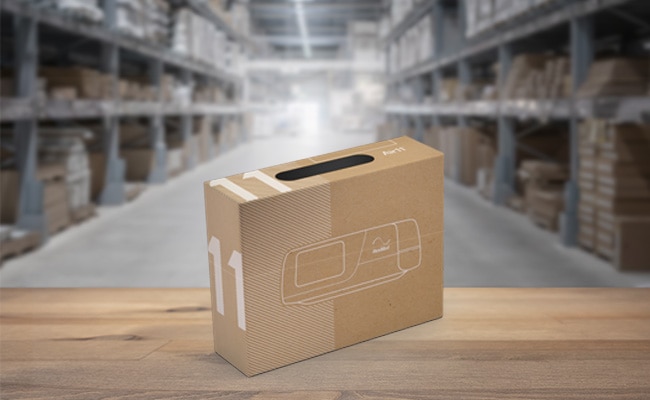 Changing lives with every breath is part of our DNA. After thirty years we are still so consumed with solving for problems not only relevant today, but also tomorrow.
Whether it's through our pioneering technology, or innovative product solutions; it's essential that sustainability is at the center of ResMed Design.
Environmental Stewardship
Choosing the sustainable option shouldn't mean accepting compromise, rather, it requires a product to be designed intelligently, and nurtured from the inside-to-out.
As designers & engineers we have an obligation to deliver that future; to imagine products that go the extra mile for our users and the environment.
This endeavor involves designing in sustainability from the start and embedding it into the entire product development process in order to deliver the necessary change our planet deserves without forcing our users to compromise on performance. ResMed Design are pledging our commitment to sustainable design.
It is a course we're incredibly passionate about as individuals, and we want to be transparent about our efforts to design for both our users and the environment.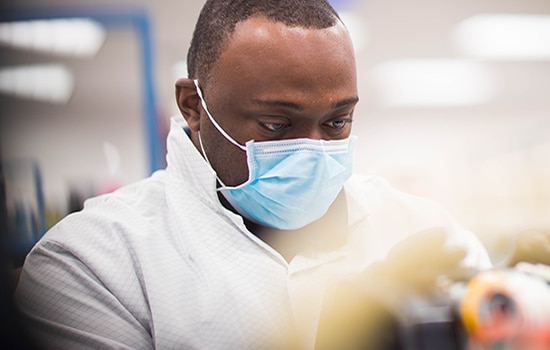 For any new product releases, we have set aspirational targets across 3 horizons
Horizon 1
Divert packaging waste from landfill by 2023
Reduce material mass in packaging and product
Reduce industrial waste, energy and water usage
Horizon 2
Divert product waste from landfill by 2026
Adopt low impact materials in both packaging & product by 2026
Horizon 3
Products designed for circularity by 2030
For thirty years we haven't left a stone unturned in improving the lives of those that use our products and solutions. However never before has the obligation of us all as designers & engineers been greater to not only imagine and deliver what the future holds, but also how we do so sustainably.
Sustainable Design
Learn about our sustainable design journey at ResMed from our amazing product designers, project managers, and product managers!