Sleep apnoea & respiratory diseases
PATIENT AREA
ResMed transforms care for people with sleep apnoea, COPD and other chronic diseases.
ResMed treatment solutions
Explore our treatment solutions for your sleep apnoea or your respiratory disease.
Starting your CPAP therapy at home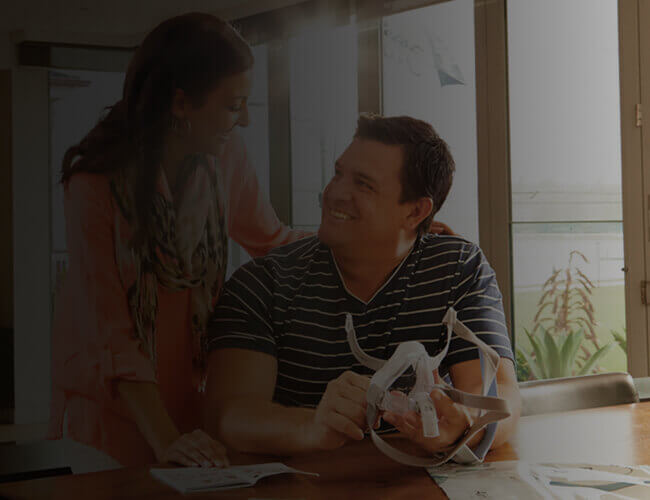 You've recently been diagnosed with sleep apnoea; we're here to help you get started. Learn more about this therapy, including how to set up your equipment and monitor your results. You can also watch other CPAP users share their experiences.