Sleep apnoea & respiratory diseases
PATIENT AREA
ResMed transforms care for people with sleep apnoea, COPD and other chronic diseases.
Do you snore or stop breathing at night?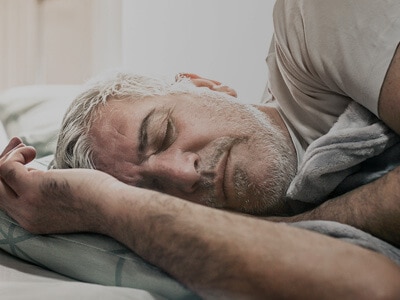 Sleep apnoea is a common disorder that means you stop breathing while you sleep. But who gets sleep apnoea and why?
Learn more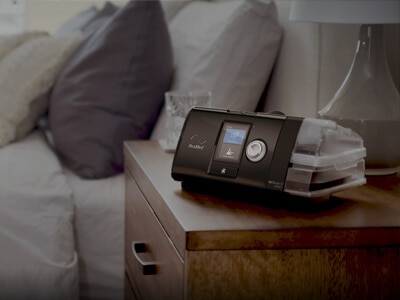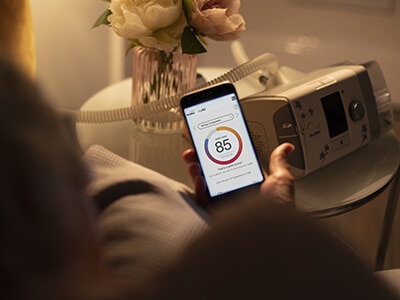 Is my sleep apnoea therapy working? Am I still having apnoeas? How can I improve my adherence to CPAP therapy?
Discover the myAir app
COPD & other respiratory diseases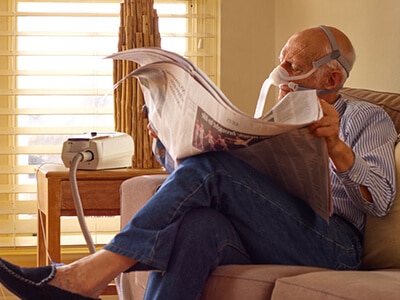 Learn more about chronic obstructive pulmonary disease (COPD): its causes, stages, diagnosis and treatment.
All about COPD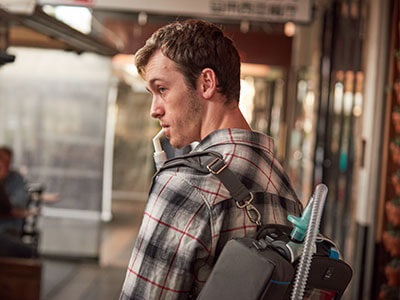 Learn about respiratory diseases, including OHS, neuromuscular disease and restrictive lung disease and how they are treated at home or in the hospital.
Other respiratory diseases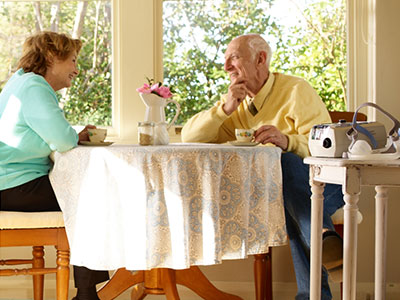 ResMed treatment solutions
Explore our treatment solutions for your sleep apnoea or your respiratory disease.
Starting your CPAP therapy at home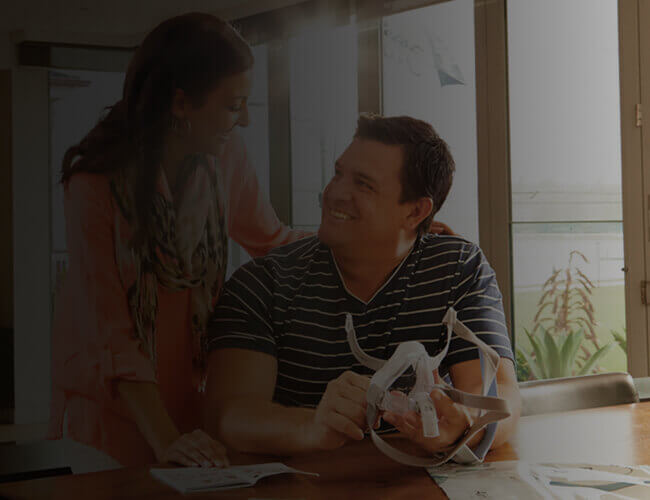 You've recently been diagnosed with sleep apnoea; we're here to help you get started. Learn more about this therapy, including how to set up your equipment and monitor your results. You can also watch other CPAP users share their experiences.

Information regarding Philips' recall* (June 2021)
On Monday, June 14, 2021, Philips issued a U.S. voluntary recall notification and rest-of-world field safety notice (Philips June 2021 recall* below) for certain CPAP and ventilator devices. ResMed devices are not impacted by this recall and are safe for patients to use. ResMed devices use a different material for sound reduction than the material used by Philips.
Patient safety is ResMed's most important goal.