CPAP machines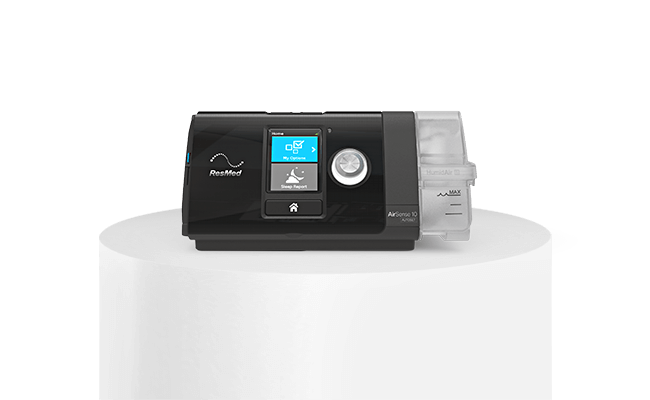 If you experience sleep-disordered breathing, there's probably a ResMed CPAP device that's right for you.
All of our devices can be paired with a user-friendly coaching app to help you improve your experience and monitor your progress.
Your healthcare team can check your therapy data and offer tailored treatment solutions, either remotely or in person.
CPAP & AutoSet
Our sleep therapy devices combine advanced performance and optimised comfort features to provide discreet, effective therapy for your sleep-disordered breathing.
Sleep bilevel machines
Our bilevel devices are ideal if you need positive airway pressure therapy but aren't a suitable candidate for CPAP therapy. Designed with comfort in mind, a bilevel device from ResMed could offer you a good night's sleep.
AirMini travel CPAP
The world's smallest CPAP machine for on-the-go therapy.1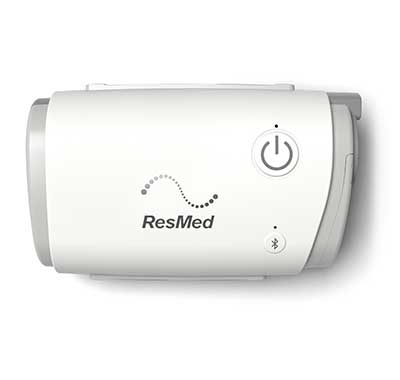 Can't find the product you're looking for?
It might have been discontinued. Please visit our user guides and technical documents page to access additional information.
Reference:
As of 06, February 2020. 136 mm (W) x 84 mm (D) x 52 mm (H), 250 cm³.