Full face masks for CPAP therapy and ventilation machines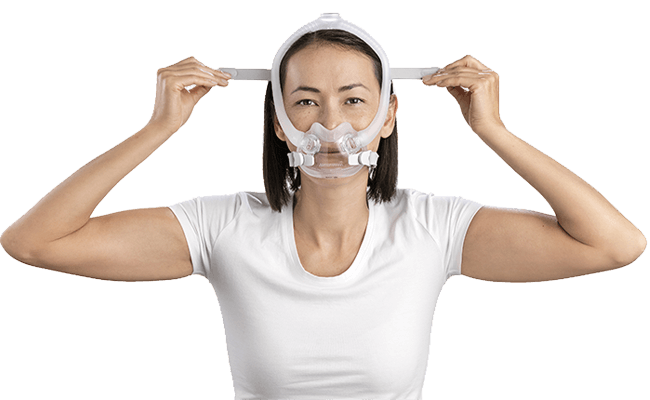 If you breathe through your nose and mouth while you sleep, ResMed's full face masks are made for you. Designed to blend in with your bedtime routine, our full face masks are engineered to be lightweight and to provide a reliable seal. Discover full face masks in our Minimalist, Freedom and Versatile Fit mask categories
Which full face CPAP mask should I choose?
Versatile Fit, Minimalist and Freedom CPAP mask categories are designed to correspond to your needs and sleep habits, helping you find the right mask for you more easily.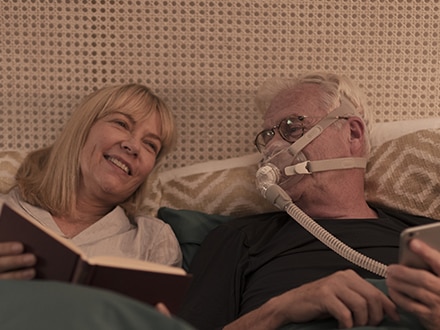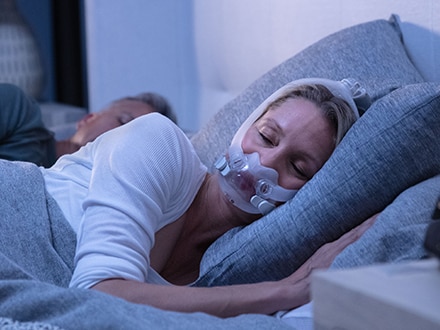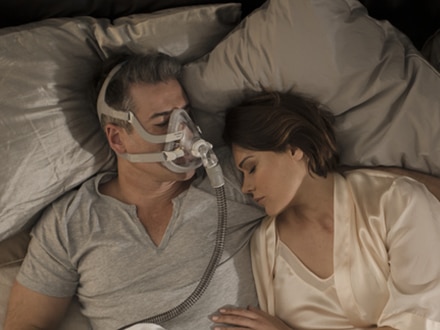 Can't find the product you're looking for?
It might have been discontinued. Please visit our user guides and technical documents page to access additional information.