"ResMed is a place where every single person belongs, is included, and their individual opinions, thoughts and ideas matter: they make our team stronger. We are joined together by the ambitious mission, our vocation, to improve the health of 250 million people's lives by 2025."
Michael Farrell | Chief Executive Officer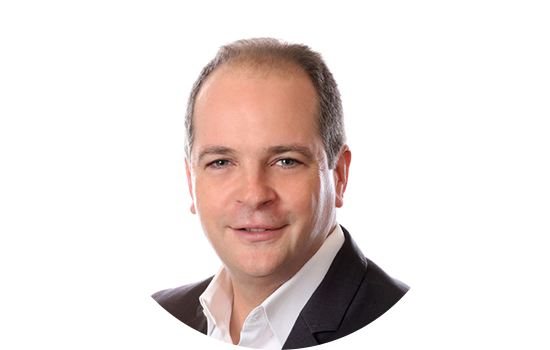 "We think of Inclusion holistically – from our people practices inside the company to our products and patients."
Sarah Hassaine | Head of Global Inclusion and Diversity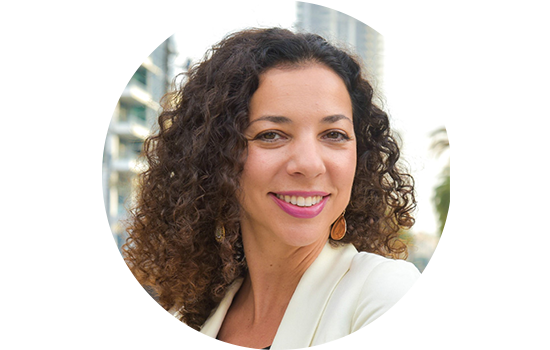 Engage at ResMed
ResMed places a high value on community and on inclusion-building initiatives that create opportunities around cultural awareness and social learnings for our ResMed family.
This is largely done through our Diversity & Inclusion team and our employee-driven Employee Resource Groups (ERGs), supported by individuals with diverse backgrounds, experiences, abilities, or characteristics who share a common interest in professional development, improving corporate culture and delivering sustained business results.
ResMed also has a diversity council made up of people from across the globe and different business functions. Together they raise awareness about the value of diversity, events, campaigns, accessibility, internal growth opportunities and community outreach.
Internal Programs that champion inclusion
Inclusivity is proudly one of ResMed's core values and the driver behind fostering a strong sense of belonging for all ResMedians.
Our current programming includes, but isn't limited to:
Supporting employee resource group membership and initiatives
Consulting on people-related policies, benefits and programs
Acknowledging and celebrating diverse cultural, regional and international holidays (eg, International Women's Day, Black History Month, Lunar New Year, PRIDE, Global Disability Awareness Day, etc.)
Consulting on product design and sleep trials
Advocating for accessibility in our products, apps and websites
Championing health equity and equitable access to care across products and solutions
Enhancing facilities for accessibility (mothers' rooms, expectant mothers' parking spots, gender-neutral restrooms)
Champion the usage of inclusive language in our marketing, communications and in our tech platforms
Employee Resource Groups (ERGs)
Our ERG and Mosaic groups are communities around our global offices which acknowledge all aspects of diversity and inclusion relative to the region, contributing to creating a sense of belonging. The groups' respective goals are measurable and aligned with ResMed's business goals and values.
Every ERG collaborates with our Head of Global Inclusion and Diversity on strategic messaging and initiatives that offer learning and engagement opportunities for the entire organization worldwide.
We call this practice BIDS as a way to ensure we are always focused on supporting Belonging, Inclusion and Diversity for Success, and our ERG groups have an integral role in that practice. Any employee can join one or all groups and such participation is integral to ResMed's business strategy around engagement and inclusion.