ResScan™
PC-based clinical analysis and patient data management software
PC-based clinical analysis and patient data management software. ResScan offers high-resolution data of therapy metrics, tracks trends and delivers easy-to-read statistics. It is designed to facilitates clinical analysis and insight to improve therapy, enhance efficacy and support long-term compliance.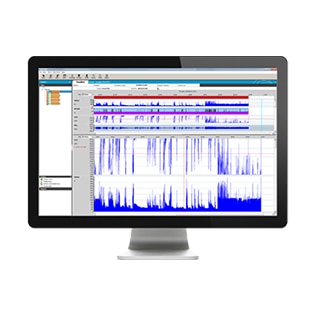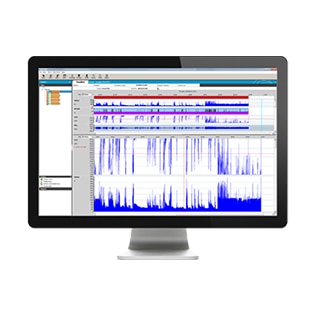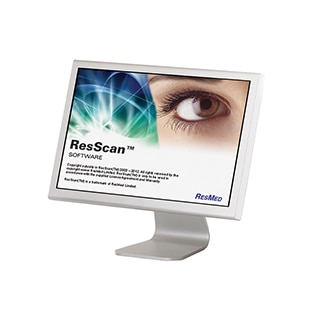 Key features
Customise report templates to show the information you want, how you want it. You can save and email reports from within the software and flag patient follow-ups on the Start screen.
Use the compliance reporting feature to quickly evaluate a patient's status. 30-day compliance reporting provides clear and easy documentation for reimbursement by payer and referral sources.
Analyse and evaluate treatment for more complex patient cases by reviewing detailed breath-by-breath across a large range of clinical metrics.
Choose from three levels of data depending on your patients' needs: Summary (view trends up to 365 nights); Detailed (view breath-by-breath therapy data up to 30 nights); High Resolution (view research-quality flow data up to seven nights).
Change device therapy settings for any non-life support device.
View critical device alarms, alerts and events.
View nightly oximetry data on therapy devices.
Server/enterprise friendly.
Download ResScan software
You are accessing a protected software which only a healthcare professional with proper access level can download.
Warranty & services
Looking for service and warranty information on ResScan?
Find the answers to your questions in our resource centre.