Get in touch with ResMed
Let us answer your questions or help you find the information you need.
Order your CPAP supplies online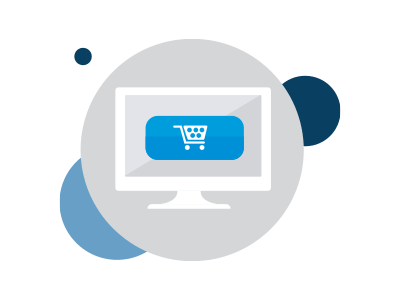 You can buy ResMed CPAP supplies and replacement parts conveniently in our online shop or through your care provider.
Didn't find what you were looking for?
We're happy to help! We respond to all requests within 3 business days, in the order of requests received.
Looking for information about our offices and distributors in Europe? Visit our European contact information page.

ResMed is not a clinical resource; if you have questions related to your therapy, insurance or pricing, please contact your medical equipment provider or healthcare professional. For anything else, we'll be glad to help.