Dental sleep therapy
Thanks to a wealth of clinical research, oral appliances have gained recognition over the last decade as an effective solution to snoring. These appliances, which are also known as mandibular repositioning devices (MRDs), offer a useful alternative to CPAP treatment in cases of mild to moderate obstructive sleep apnoea (OSA).1,2,3
Narval CC
Clinically-proven1,2, innovative and custom-made mandibular repositioning device to treat OSA and snoring.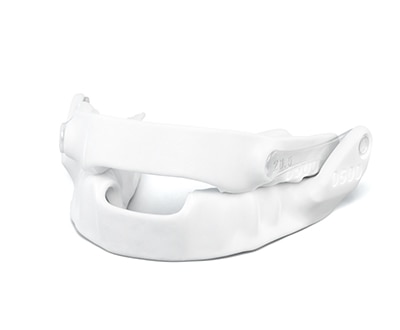 Clinical results for Narval CC, the ORCADES study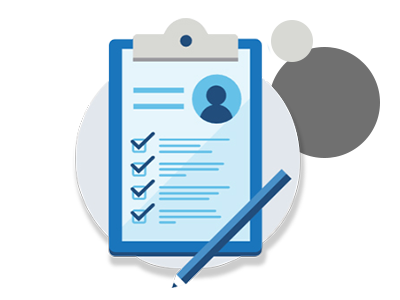 Evaluating the efficacy and compliance of the Narval CC MRD: that is the purpose of the ORCADES study, the largest multicentre trial of patients with obstructive sleep apnoea-hypopnoea syndrome (OSAHS) who are being treated with a custom-made MRD. The ongoing study follows 369 patients over a period of 5 years.1
158 patients – 43% of the study participants – have severe OSAHS (AHI>30).
More innovative solutions from ResMed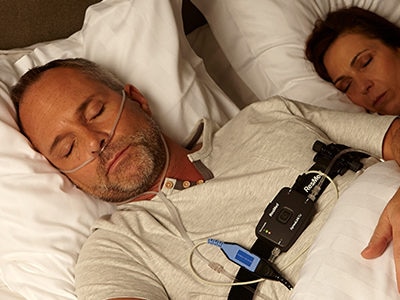 Our comprehensive diagnostic solutions empower sleep labs to use home sleep testing and compatible software to efficiently manage each step of the diagnostic process. 
See all ResMed diagnostics solutions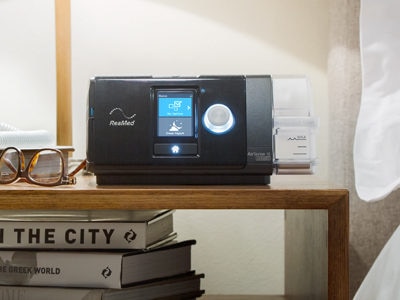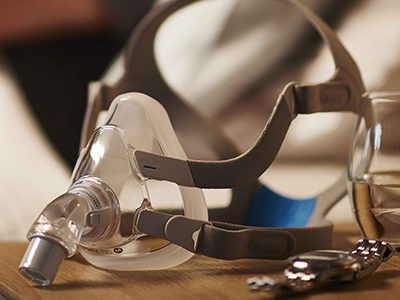 References:
Practice Parameters for the Treatment of Snoring and Obstructive Sleep 

Apnea

 with Oral Appliances: An Update for 2005, AASM report, 

Sleep

 2006;29(2): 240-243, US Guidelines

.

 

 Non-CPAP therapies in obstructive sleep apnoea, ERS task force. 

Eur

 

Respir

 J

. 2011 May;37(5):1000-28, Systematic Review. Recommendations (European)

.

 

B. Fleury et al. OSAHS treatment with mandibular advancement oral appliance. 

Rev Mal 

Respir

. 2010 Oct;27 

Suppl

 

3:S

146-56. Systematic Revi

ew. Recommendations (France).