Sleep apnoea therapy
Not all sleep apnoea and respiratory care machines are created equal. At ResMed, we're passionate about ensuring you have best-in-class therapy solutions to help you make a positive difference to your patient's life every day and every night.
AirMini CPAP machine
At just 300g and 14cm long, AirMini provides your patients with the same best-in-class therapy you've come to expect from ResMed – in a complete package that's lifestyle-friendly.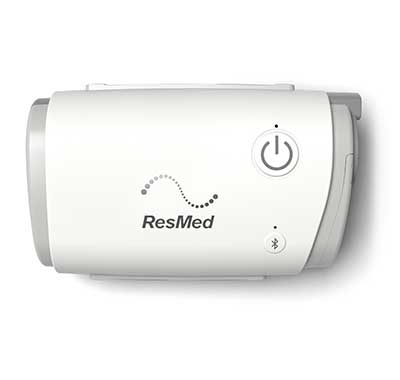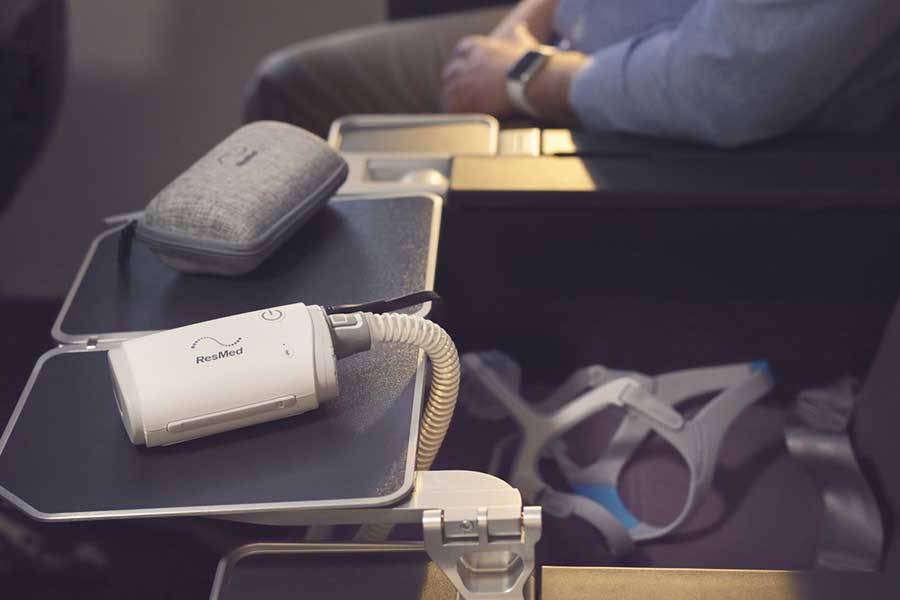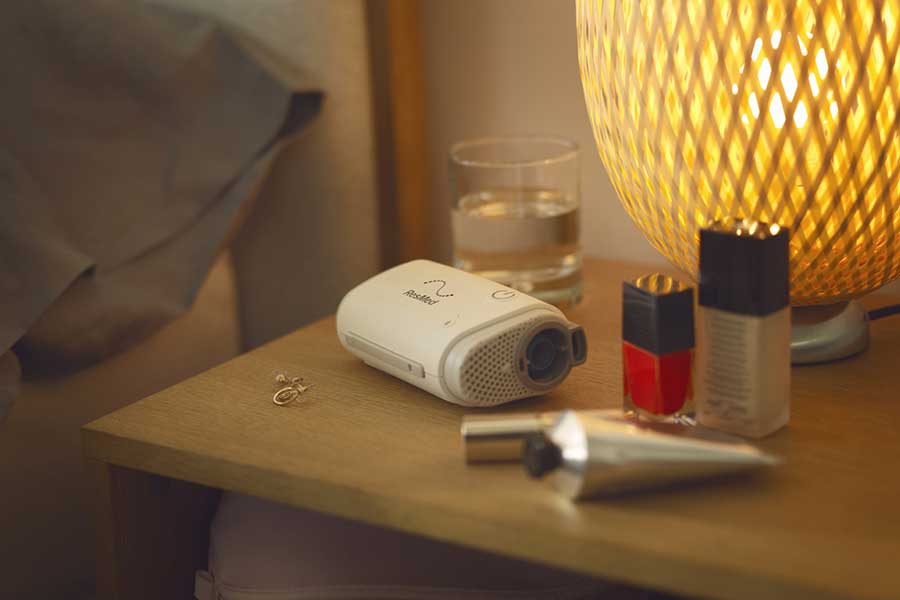 More innovative solutions from ResMed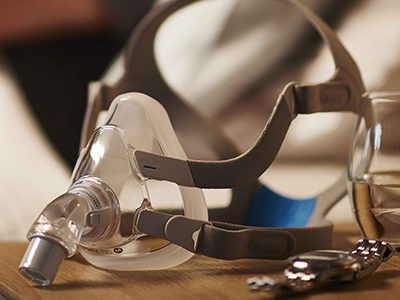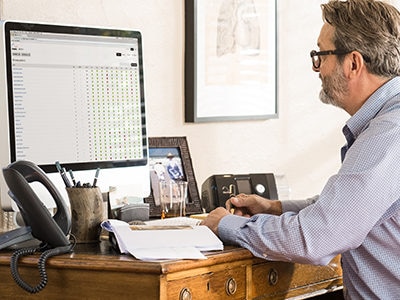 Featuring intuitive interfaces and at-a-glance reports, our compliance management solutions can help you proactively identify patient issues and address them early. 
See all ResMed data management solutions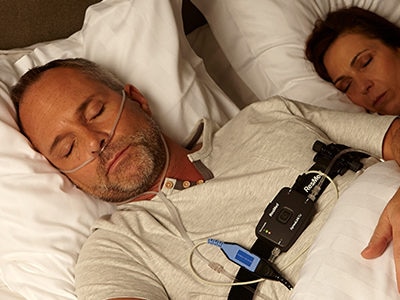 Our comprehensive diagnostic solutions empower sleep labs to use home sleep testing and compatible software to efficiently manage each step of the diagnostic process. 
See all ResMed diagnostics solutions