Different types of sleep-disordered breathing require different treatment options. At ResMed, we offer a range of solutions to meet the diverse needs of patients with obstructive sleep apnoea, central sleep apnoea and snoring. From CPAP, APAP and bilevel therapies to adaptive servo-ventilation and custom-made oral appliances, our treatment options are designed to meet your patients' needs.
Learn more about treatment options for SDB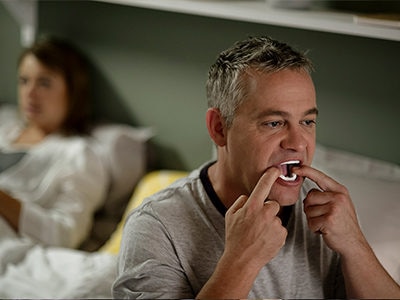 ResMed has treatment options for throat snorers who have sleep apnoea, as well as for throat snorers who don't.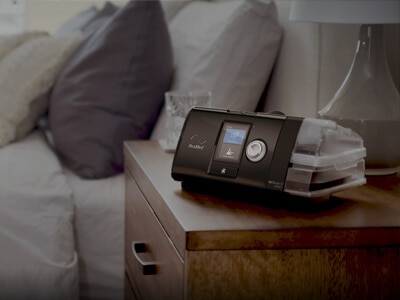 ResMed offers a range of effective treatment options for OSA, including CPAP, APAP, bilevel therapy and oral appliance therapy.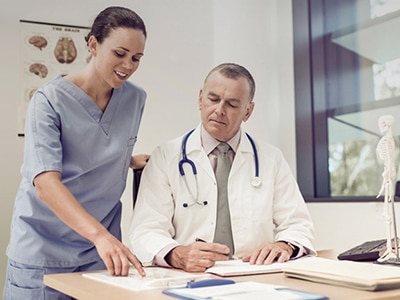 Adaptive servo-ventilation (ASV)* is an appropriate choice for treating most of these more complex patients.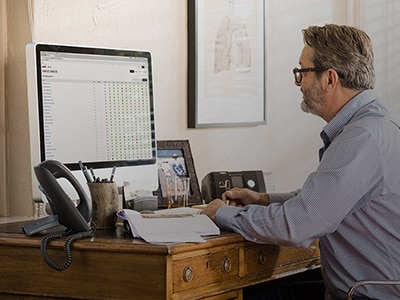 Featuring wireless connectivity, ResMed's sleep and respiratory care devices transmit patient therapy data to AirView, for remote monitoring and customised settings. 
* ASV therapy is contraindicated in patients with chronic, symptomatic heart failure (NYHA 2-4) with reduced left ventricular ejection fraction (LVEF ≤ 45%) and moderate to severe predominant central sleep apnoea.