Mask accessories for sleep apnoea therapy
ResMed's accessories are a good option for patients wishing to refresh, replace or upgrade their CPAP therapy equipment. Our range of lifestyle-focused accessories can make it easier for patients to adjust to sleep apnoea therapy.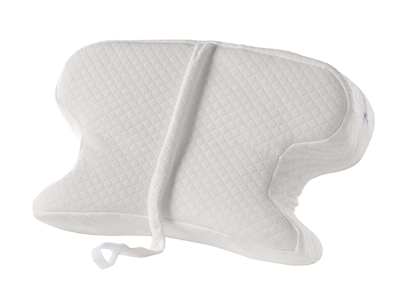 Contour CPAP pillow
& pillow covers
Helps patients sleep more comfortably when wearing a CPAP mask
Product code: 7073881
How to buy
Please contact our Customer Service department or your local representative for more information on obtaining ResMed products.
Explore types of masks for sleep and respiratory therapy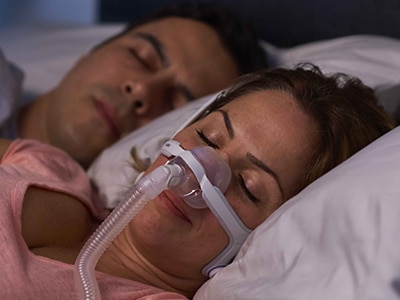 For patients who like the streamlined design of nasal pillows but prefer slightly more coverage over the nose, nasal masks are a popular option. 
Explore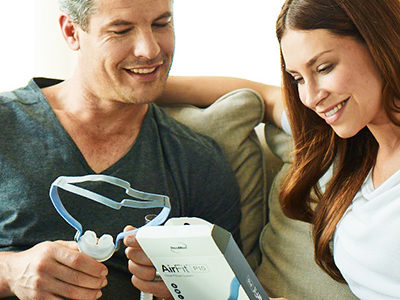 Patients seeking the streamlined fit and clear field of vision of a nasal pillows mask can choose from several lightweight styles.
Explore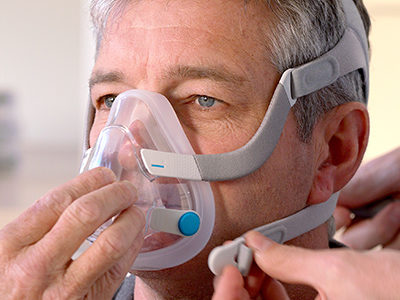 Full face sleep apnoea masks feature a superior seal and fit, delivering proven performance. ResMed full face masks continue to get smaller, lighter and more comfortable without sacrificing coverage and stability.
Explore