Mask accessories for sleep apnoea therapy
ResMed's accessories are a good option for patients wishing to refresh, replace or upgrade their CPAP therapy equipment. Our range of lifestyle-focused accessories can make it easier for patients to adjust to sleep apnoea therapy.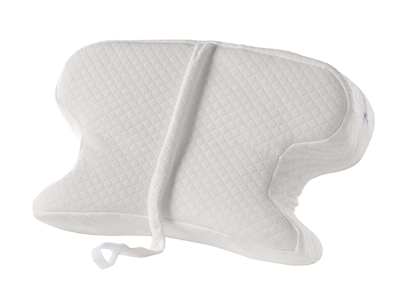 Contour CPAP pillow
& pillow covers
Helps patients sleep more comfortably when wearing a CPAP mask
Product code: 7073881
How to buy
Please contact our Customer Service department or your local representative for more information on obtaining ResMed products.