New AirTouch™ N20 nasal CPAP mask
Thank you for your interest in our prize draw! Registration is now closed.
Compatible with AirFit N20 nasal mask
The AirTouch™ N20 memory foam cushion is compatible with AirFit N20 nasal mask. You can easily switch between a standard cushion in silicone and the AirTouch cushion in memory foam.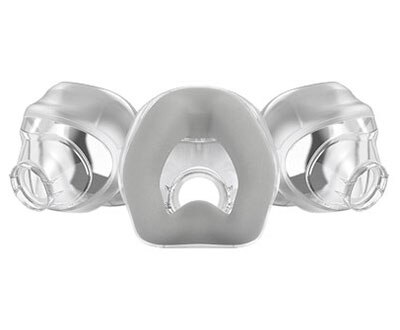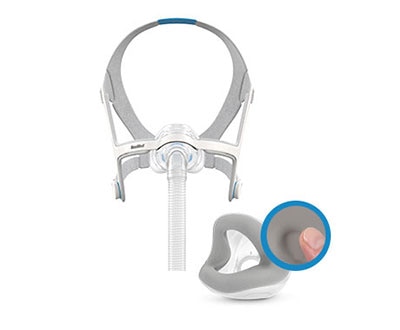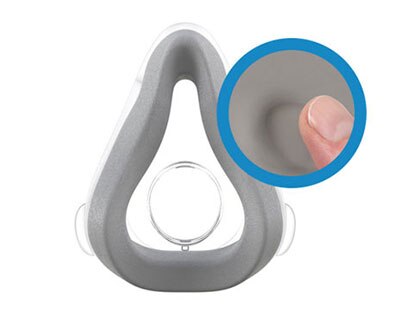 References :
ResMed external clinical study of 25 patients for 7 nights, conducted between 15/03/2019 and 05/04/2019. Data on file; ID A4575326.
AirTouch N20 user guide, ResMed Pty Ltd 2019. ID A4670547.