Living with sleep apnoea
Keep your focus on why you're using your therapy equipment. How will it help you live the life you want? Here are some tools and tips to help you stay on therapy.
Tools and tips to help stay on therapy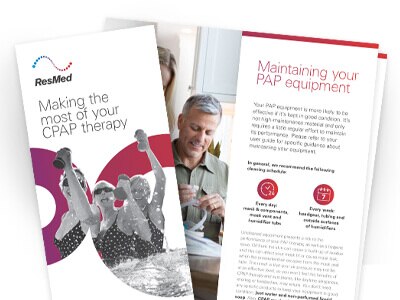 Make the most of your CPAP therapy. From comfort and cleaning to troubleshooting and real-life stories, this guide focuses on building positive CPAP habits.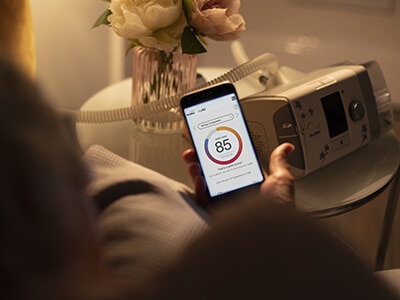 Track your sleep therapy progress from the palm of your hand with the myAir online support programme. It's included with any ResMed Air10 device.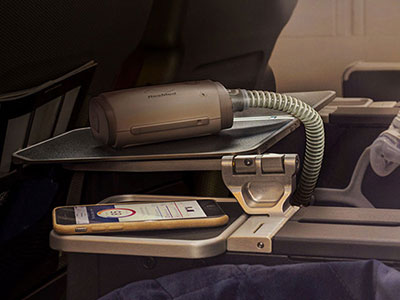 Read our CPAP travel tips if you're travelling with sleep apnoea. Learn how to travel safely with your CPAP device and enjoy good sleep away from home.
Feel confident with the right information with myAir
For Rose, myAir makes the difference. Accessing daily sleep data and advice makes sleep apnoea treatment easier and helps her to feel confident.
*This patient story is a genuine and documented account of the individual's response to treatment. Outcomes and results may vary, and this individual's response does not provide any indication, warranty or guarantee that other people will have the same or a similar experience. Talk to your healthcare professional for further information.