CPAP machines
ResMed's sleep apnoea therapy solutions offer a winning combination of advanced performance, reliable comfort and efficient, user-friendly monitoring. Our sleep apnoea machines are suitable for people with a variety of sleep-disordered breathing conditions.
CPAP & AutoSet
Our sleep therapy devices combine advanced performance and optimised comfort features to provide discreet, effective therapy for your sleep-disordered breathing.
Sleep bilevel
Our bilevel devices are ideal if you need positive airway pressure therapy but aren't a suitable candidate for CPAP therapy. Designed with comfort in mind, a bilevel device from ResMed could offer you a good night's sleep. 
AirMini travel CPAP
The world's smallest CPAP machine for on-the-go therapy.1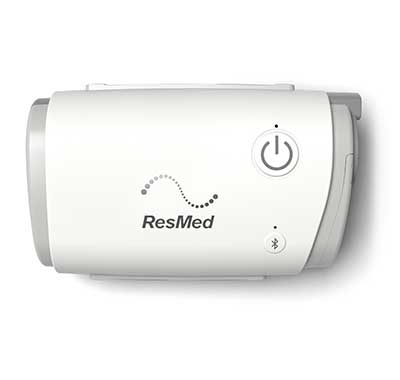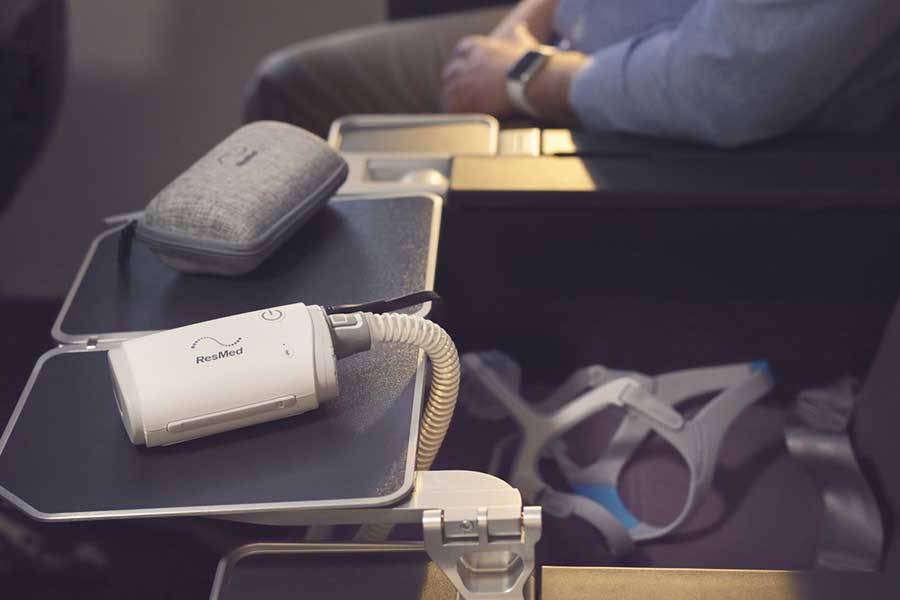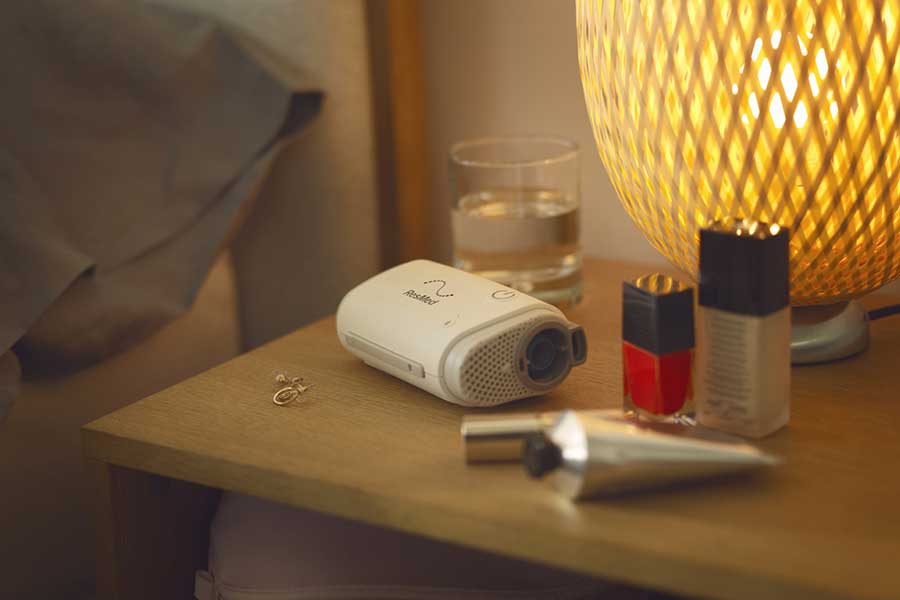 Find user support for other sleep apnoea machines
Reference:
As of 06, February 2020. 136 mm (W) x 84 mm (D) x 52 mm (H), 250 cm³.