Is your CPAP mask leaking air? Here's what to do!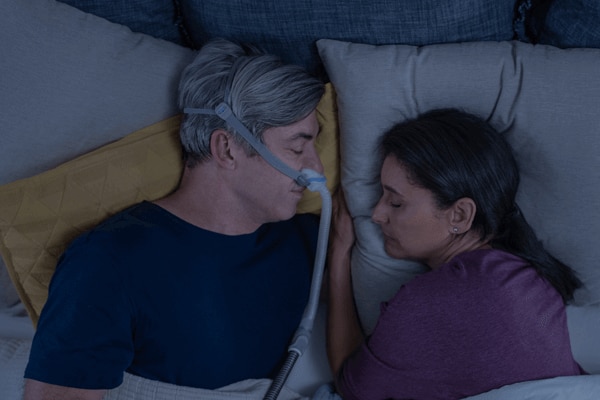 April 4th 2023
Your CPAP equipment is set up, you've just got comfortable in bed, and you switch on your machine to begin therapy. But wait, what's that noise coming from your mask, as if air is escaping? And why do your eyes suddenly feel dry? The likely culprit? Mask leak: precisely what you don't need before trying to get a good night's sleep.
In this blog, we'll look at what CPAP mask leak is, common mask leak causes and how to solve them.