Cloud-connected medical devices
For people with sleep apnea, COPD and other chronic diseases.
Discover AirFit 30 series CPAP masks
AirFit 30 series CPAP masks help patients to rediscover their freedom. They're under-the-nose, ultra-compact and designed for everyday life, helping your patients to rediscover natural sleep without compromising on fit or comfort.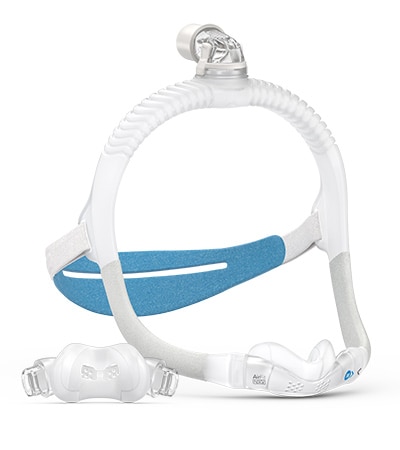 Explore our products
Discover our range of products for sleep-disordered breathing and ventilation.
30 years of innovation
30 years ago, we made a promise to help millions of people worldwide to sleep, breathe, and live better. See all the ways we've fulfilled that promise. And it's just the beginning.