Our purpose is to inspire and energise the world through the power of better health.
Our mission
We help hundreds of millions of people sleep better, breathe better, and live longer, happier, and higher-quality lives well away from a hospital.
Everything we do at ResMed – the medical devices we design and build; the software solutions we provide; the culture we enable and scale; and the business ethics, integrity, and environmental stewardship with which we conduct business – is focused on the goal to help improve the lives of people in over 140 countries.
The needs of people in chronic disease and respiratory medicine are incredible; We aim to serve:
Over 936 million people living with sleep apnoea;
Over 800 million people living with insomnia;
Over 480 million people living with COPD;
Over 330 million people living with asthma; and
Countless more who rely on various out-of-hospital care services, medical and otherwise, to live a healthy and happy life, preferably in the comfort of their own home.
Improving people's lives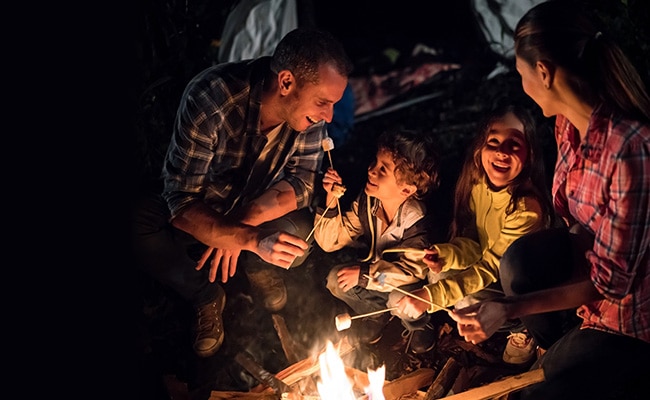 Our team of over 10,000 ResMedians is making a positive impact on millions of lives in more than 140 countries. Through innovative digital solutions, our goal is to change the lives of 250 million people by 2025.
By enabling better care, we improve quality of life, reduce the impact of chronic disease and lower costs for consumers and healthcare systems in more than 140 countries.
20.5M+ cloud-connectable devices
156M+ lives changed, last 12 months
14.5B+ nights of medical sleep & respiratory data
~7.5M CPAP users have signed up for myAir
We are committed to building and fostering an extraordinary culture of belonging, inclusion, and diversity, where every ResMedian does their best work to help millions of people live healthier and higher-quality lives.