Stellar™
Non-invasive / Invasive ventilators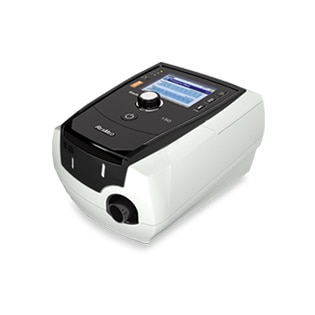 Portable non-invasive ventilator series with invasive capabilities for non-dependent patients (>13kg)* who have changing needs or progressive respiratory conditions. Stellar features intuitive menus, customisable therapy options, real-time curves and wireless connectivity to AirView.
Product codes: Stellar 100 (24155), Stellar 150 (24145)
Delivering personalised therapy to suit your patients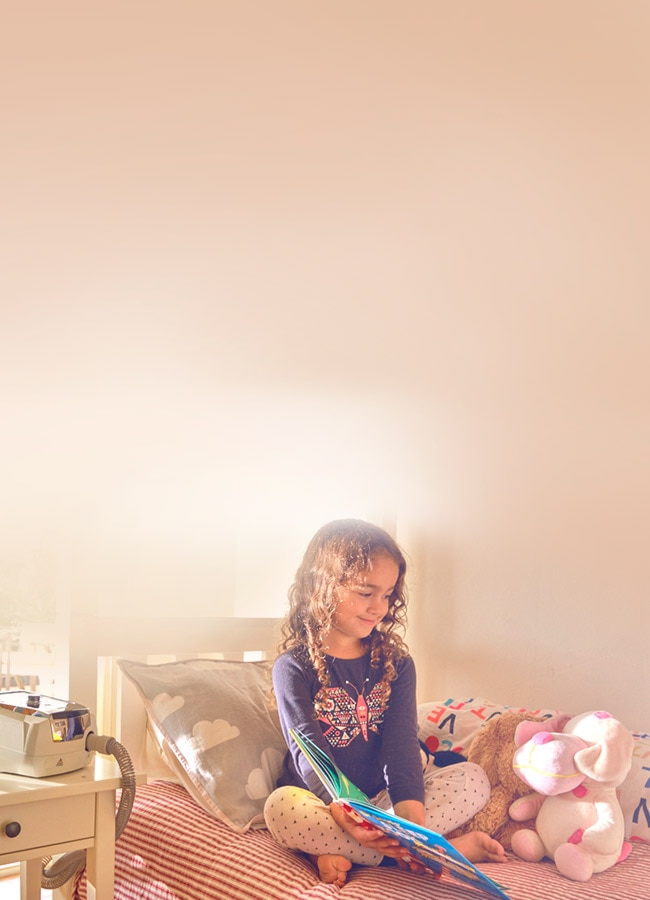 Stellar' precise and sensitive, technologies such as Vsync and TiControl™, rise and fall times, ramp and ramp down, 5 trigger and cycle levels, allow you to fine-tune settings on a per patient basis.
Set and save up to two ventilation programs with different parameters to fit to the needs of the patient.
Designed to meet the demands in any fast-paced hospital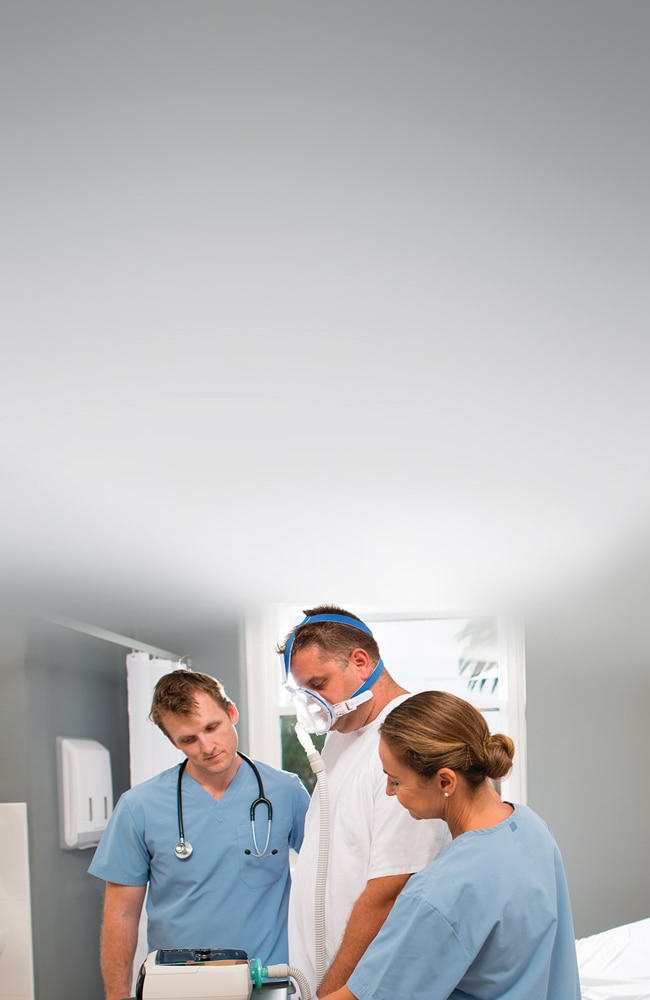 Stellar's intuitive menus simplify the setup process, while its real-time curves make monitoring quick and always available. Flow and pressure data is also available via the ResScan patient management software.
Critical setup options are now displayed on the first clinical menu screen and a number of values are pre-set and organised by disease category to help facilitate therapy initiation.
Transitioning home and staying mobile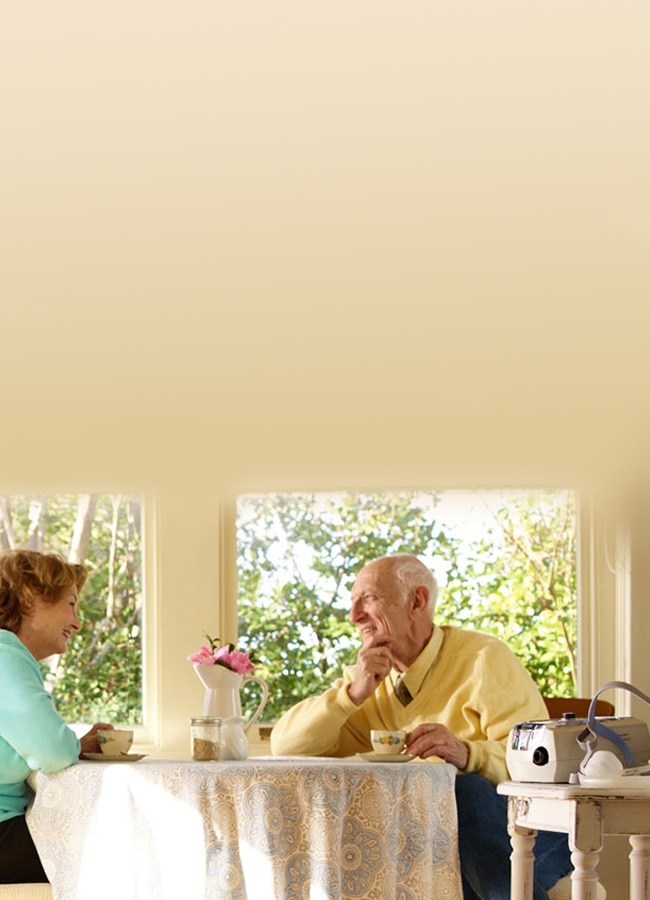 Stellar doesn't only provide for patients' respiratory needs, but also helps them achieve lifestyle goals.
Small, lightweight and portable, with an internal battery , Stellar is a suitable ventilator for patients to return home with, fitting in with their lifestyle as they move about and carry on with their daily activities, adding a sense of normality during therapy.
Working together with Stellar
Warranty & services
Looking for service and warranty information on masks and accessories?
Find the answers to your questions in our resource centre.
Stellar 100 & Stellar 150 technical specifications
How to buy
Please contact our Customer Service department or your local representative for more information on obtaining ResMed products.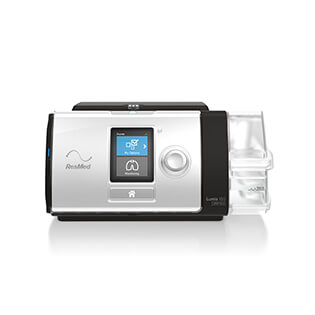 Lumis
Non-invasive ventilation therapy device for non-dependent patients
Learn more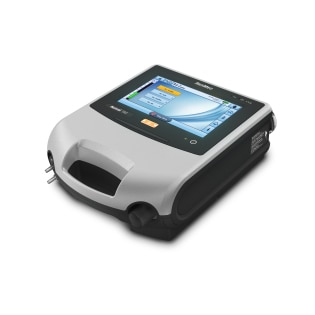 Astral
Invasive and non-invasive ventilation therapy device for less dependent to fully dependent patients.
Learn more
References:
* iVAPS therapy mode is indicated for patients weighing 30 kg and above.
** With Stellar, therapy data is updated once a day.