Nasal pillows masks for sleep apnoea and ventilation machines
ResMed's nasal pillows masks are a comfortable, discreet option for patients who want to feel unencumbered during sleep apnoea therapy or respiratory care treatment. These light, minimalist masks have a small footprint and offer patients a wide field of vision. Small nasal prongs help to keep the mask in position and provide a gentle but reliable seal.
AirFit P30i – nasal pillows mask
AirFit P30i is an ultra-compact tube-up mask with nasal pillows and a QuietAir vent. This quiet and stable CPAP mask permits to sleep comfortably in any position. P30i is part of the AirFit 30 series.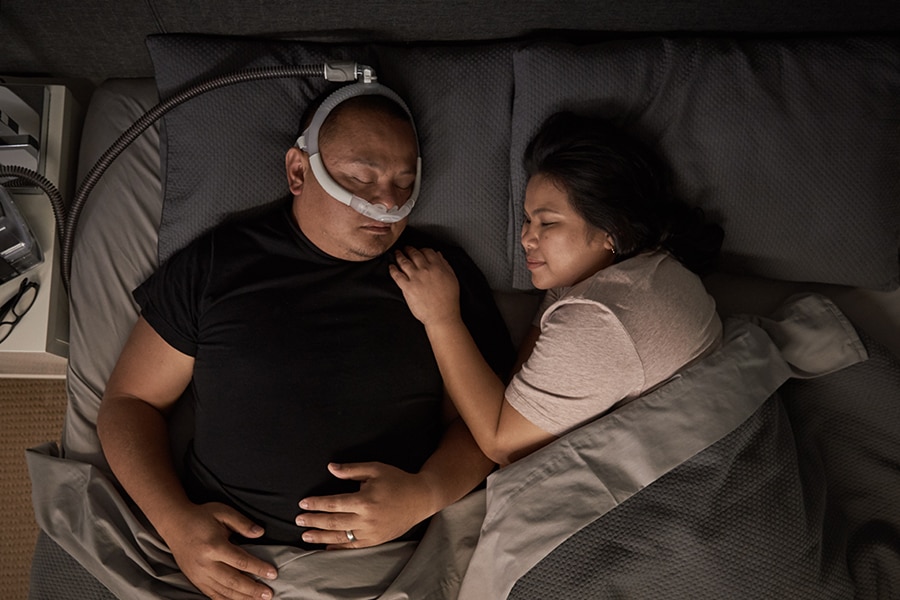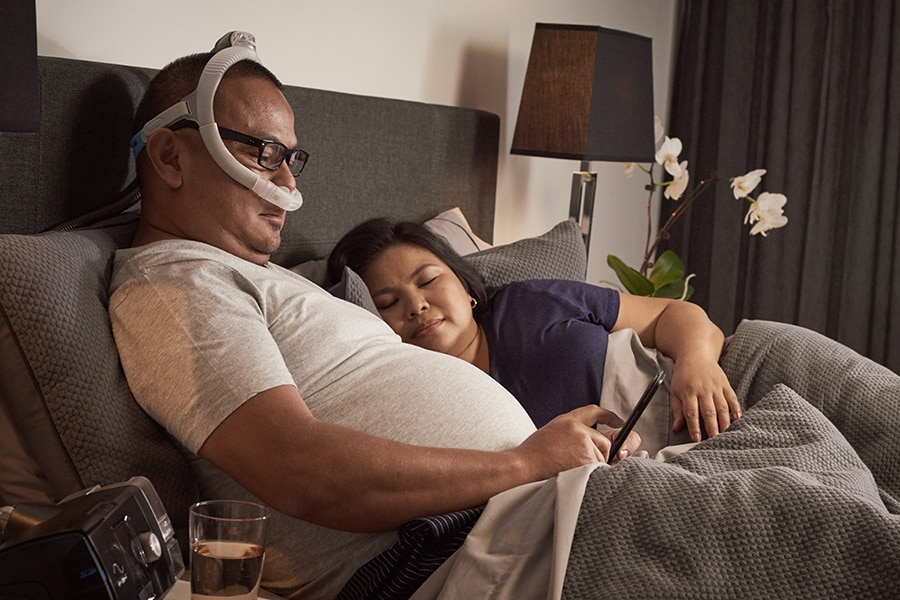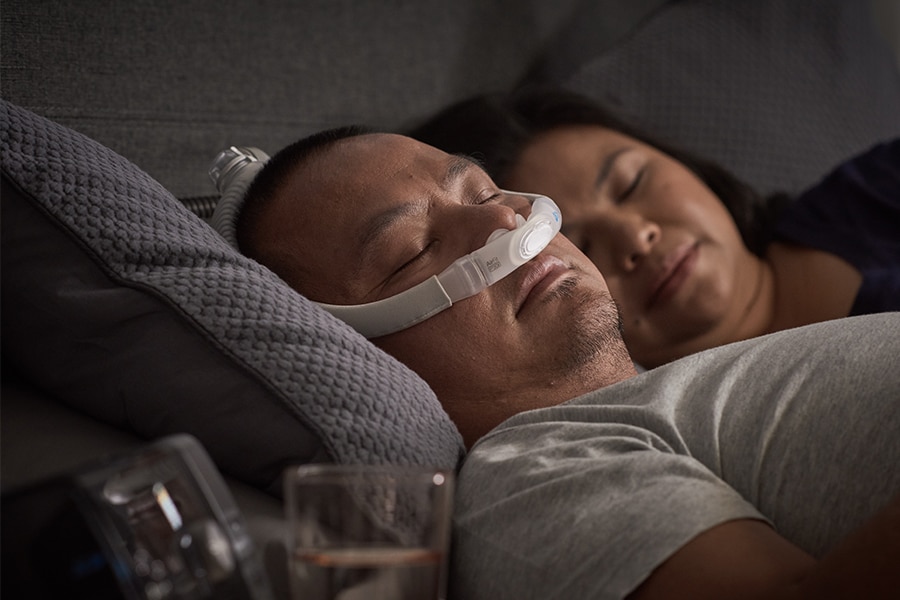 Find user support for other nasal pillows masks
Looking for user guides and support information for a nasal pillows mask that is not listed above? If so, please select your mask from the list below.