myAir: Troubleshooting, FAQs, top tips and more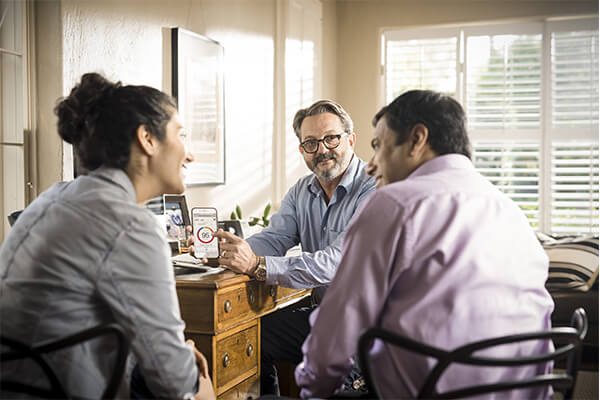 June 14th 2021
So, you've signed up to myAir to track and monitor your CPAP therapy, but you're still getting to grips with the details? You've come to the right place! Right now, you might be asking yourself: can I use myAir while I travel, when will I receive my sleep score and how many days' data can I see? In this article, we'll be answering common questions just like these.
For any new users out there, let's begin with a quick recap. myAir is an online coaching tool that helps you stay on track with your CPAP therapy by delivering tailored motivational messages, a daily sleep score and simple fixes for common issues, like mask fit or how to connect a CPAP humidifier. Starting and sticking with sleep apnoea therapy can be a challenge at times, so myAir acts as your personal coach, keeping you motivated to use your therapy at night and reaping the benefits the morning after.
Read on to discover the answers to common myAir queries.