Receive a Home NIV for COPD toolkit for healthcare professionals
Developed in collaboration with respiratory specialists, this toolkit will provide you with clinical and practical resources to help you manage your COPD patients treated with non-invasive ventilation at home.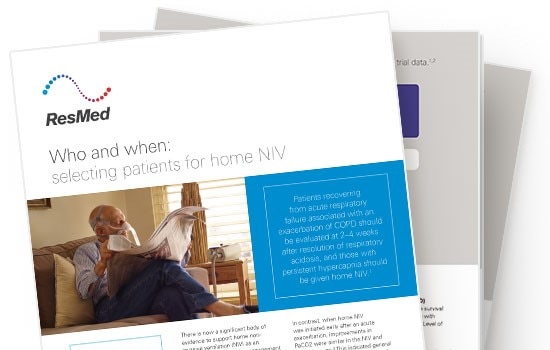 Clinical insight, practical resources
To help you manage home NIV for COPD, we've developed educational resources on patient selection and therapy management.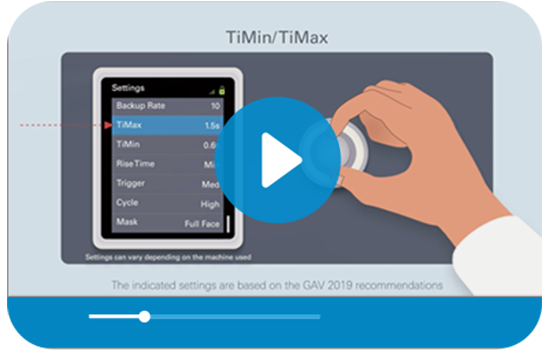 Step-by-step guidance for home NIV treatment
Our how-to videos provide step-by-step guidance on setting up new patients, choosing and adjusting ventilator settings, and monitoring progress based on 2019 GAV recommendations.