Full face masks for your sleep apnoea and respiratory machines
If you breathe through the nose and mouth while you sleep, ResMed's full face masks are made for you. They are designed to be lightweight and non-intrusive, and offer a minimal design.
AirFit F30 – full face mask
Small, quiet and designed for freedom, the AirFit F30 mask delivers full face functionality in an ultra-compact format.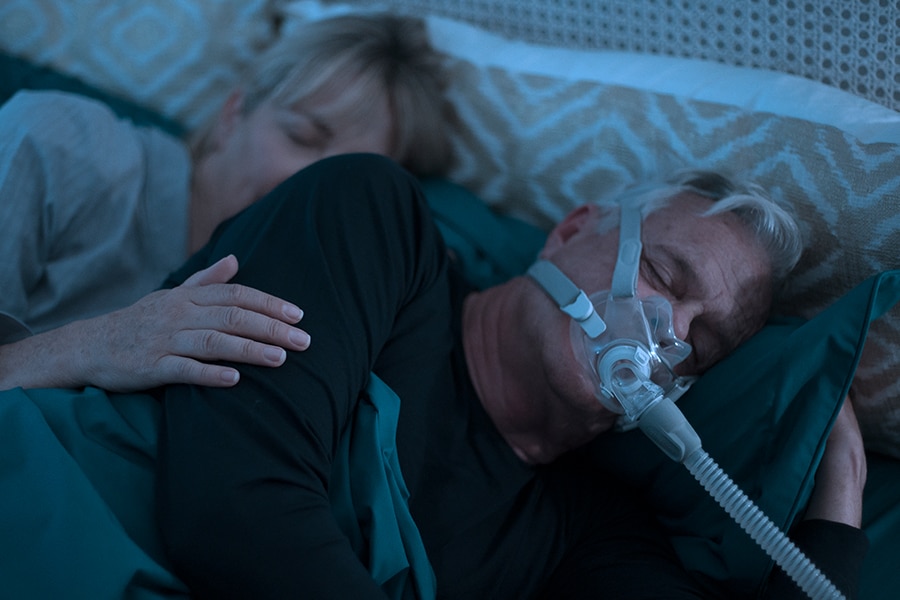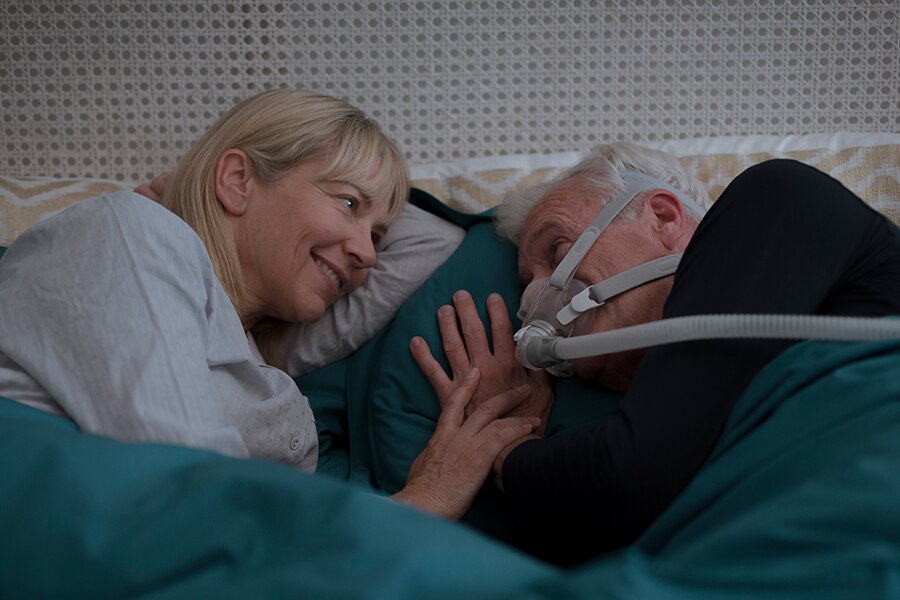 Get user support for our other full face masks