AirView™ for high-flow therapy
Patient data management system
Maintain oversight of your COPD patients treated with Lumis HFT at home. With AirView for HFT, you can view and analyse up-to-date device and usage data for patients using high-flow therapy and rapidly identify issues if they arise.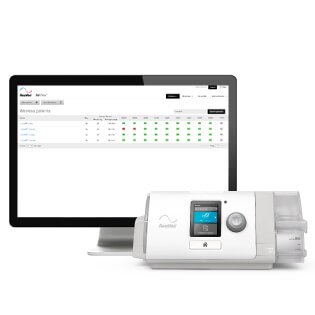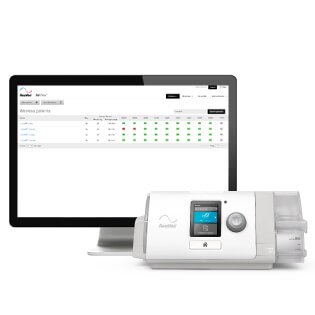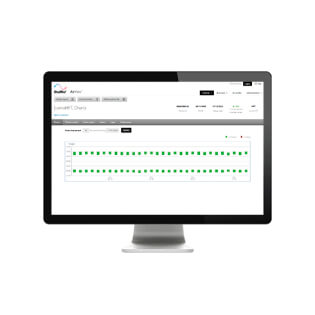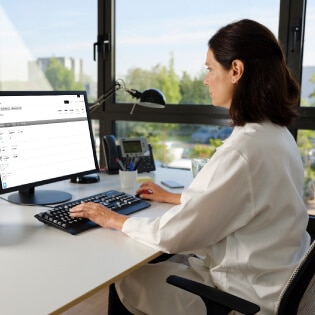 Access relevant information for your HFT patients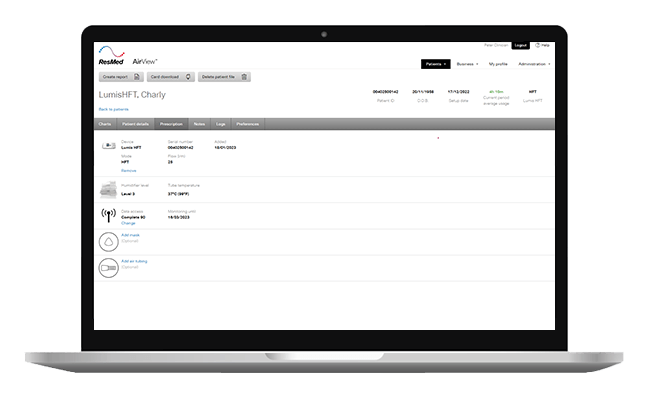 Simplify the way you monitor COPD patients. AirView for HFT empowers you to monitor each patient's therapy duration and usage patterns. You can also check SpO2 values*, which may prove helpful during titration or follow-up of HFT patients requiring supplemental oxygen. When you identify an issue or a data point of interest, you can easily generate a pre-configured report to share with colleagues and caregivers.
Support patient compliance during therapy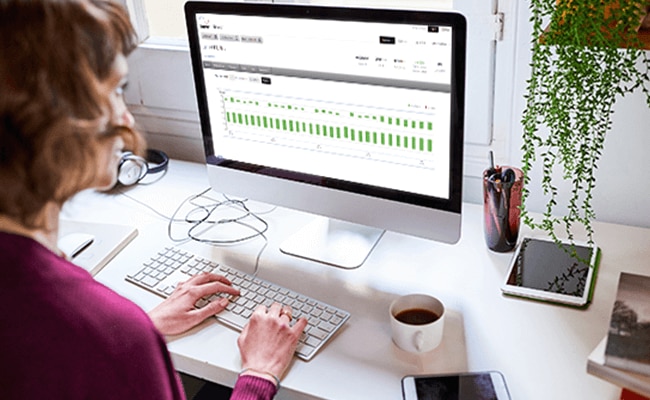 It can take time for your patients to adjust to a new therapy or device. Non-compliance can result in acute flare-ups and emergency admissions, which are a burden for patients, healthcare professionals and healthcare systems. Remote monitoring could help your patients to achieve better adherence and reduce drop-outs. That's because device/technical issues that arise can be identified in a timely fashion, without the need to arrange an in-person appointment.
Keep a close watch on all of your patients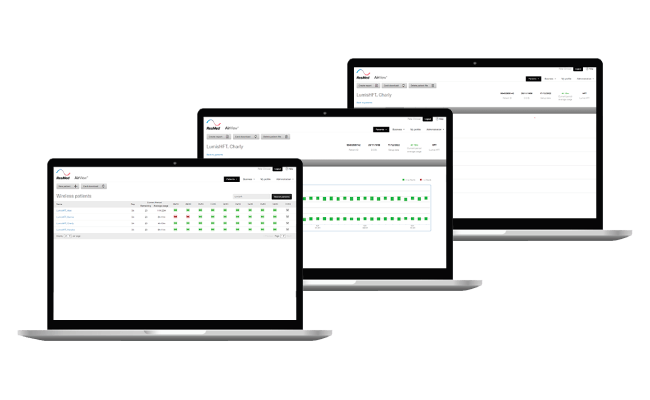 All ResMed therapy and diagnostics devices are compatible with AirView. Using the same platform for all of your respiratory patients (OSA, NIV, HFT) makes it easier to manage your patient population, monitor each individual patient, and prioritise your workload.
Main features
Device data monitoring
Check your patient's device usage, therapy duration and SpO2 values.

Straightforward reporting
Generate a pre-configured report when you identify an issue or a data point of interest, then share that insight with colleagues and caregivers.

Secure and innovative systems
Ensure data privacy, security, safety and performance across the board by using systems that comply with strict regulatory requirements and rigorous certification standards**.
AirView for high-flow therapy FAQ
If you are already registered with AirView, please contact your ResMed representative or email support.airview[at]resmed.eu.
If you don't have an AirView account yet, please contact your ResMed representative or register here. If you would like to request a demo first, please contact us.
The same AirView account can be used to monitor and manage all of your sleep and respiratory patients. To view HFT patients only, filter "All patients" by type of therapy.
Device usage, therapy duration and SpO2 values* are shown on charts. Device information and settings are shown on the prescription tab. The patient's personal details and physician information, etc. are shown on the patient details tab.
You can view patient data for up to 90 days prior to the end date you select on the calendar.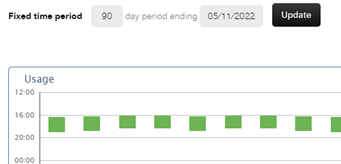 Detailed daily usage information can be viewed by scrolling through the usage chart.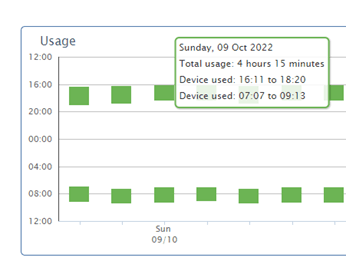 You can ask your ResMed representative for an online demo or request one here.
For how-to videos on AirView functionalities designed for sleep apnoea, please visit this page.
Our customer support team can be reached at support.airview[at]resmed.eu
No. At present, Lumis HFT is only compatible with AirView.
This content is intended for health professionals only.
Please refer to the user and clinical guides for relevant information related to any warnings and precautions to be considered before and during use of the products.
* When paired with the ResMed SpO2 monitor
** AirView was built to be secure and compliant with (EU) 2016/679 (General Data Protection Regulation) and national privacy laws. It uses data encryption technologies to secure patient data. ResMed obtained dual HDS/ISO 27001 certification for AirView and myAir to demonstrate our commitment to secure data processing and hosting and to ensure our teams and systems were operating at the highest standards, as verified by independent auditors.