Masks for sleep apnoea and ventilation machines
Which nasal pillows CPAP mask for my patient?
Using our Minimalist and Freedom CPAP mask categories, you can select the nasal pillows CPAP mask that corresponds logically to your patient's sleep habits and preferences.
More innovative solutions from ResMed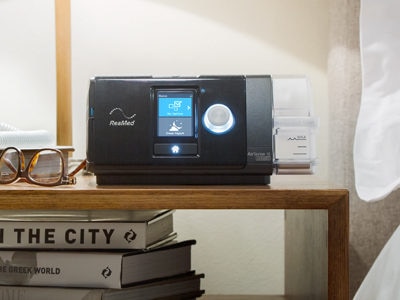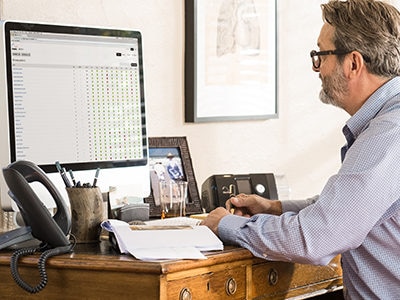 Featuring intuitive interfaces and at-a-glance reports, our compliance management solutions can help you proactively identify patient issues and address them early. 
See all ResMed data management solutions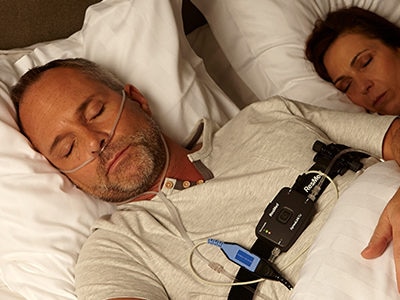 Our comprehensive diagnostic solutions empower sleep labs to use home sleep testing and compatible software to efficiently manage each step of the diagnostic process. 
See all ResMed diagnostic solutions