Nasal masks for sleep therapy and
respiratory care
ResMed offers a range of comfortable nasal masks for sleep apnoea patients and respiratory care therapy. Our nasal masks are engineered to deliver a stable, reliable seal in a small, intuitive format. Discover a mask portfolio that's designed around the needs of your patients and intended to help them overcome common barriers to sleep and respiratory care therapy.
NEW! AirFit N30 – nasal cradle mask
The AirFit N30 is an ultra-compact nasal cradle mask that offers a discreet and comfortable CPAP experience.1 It features a QuietAir vent for patients who are sensitive to noise. N30 is part of the AirFit 30 series, designed with freedom in mind.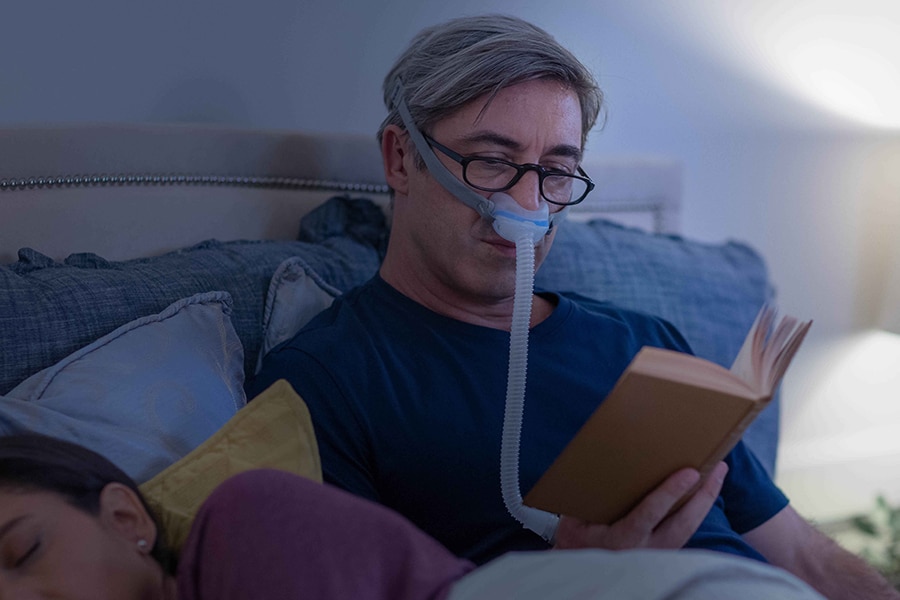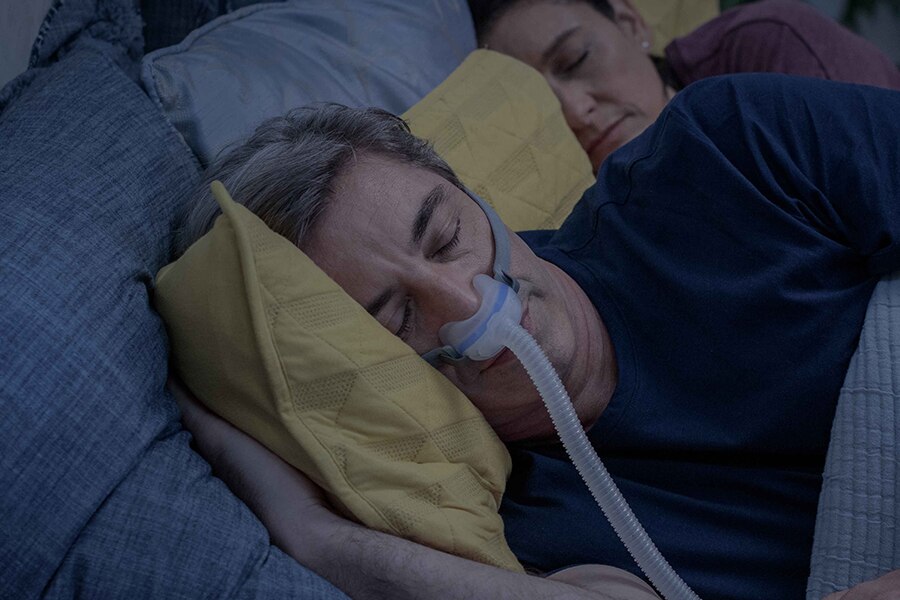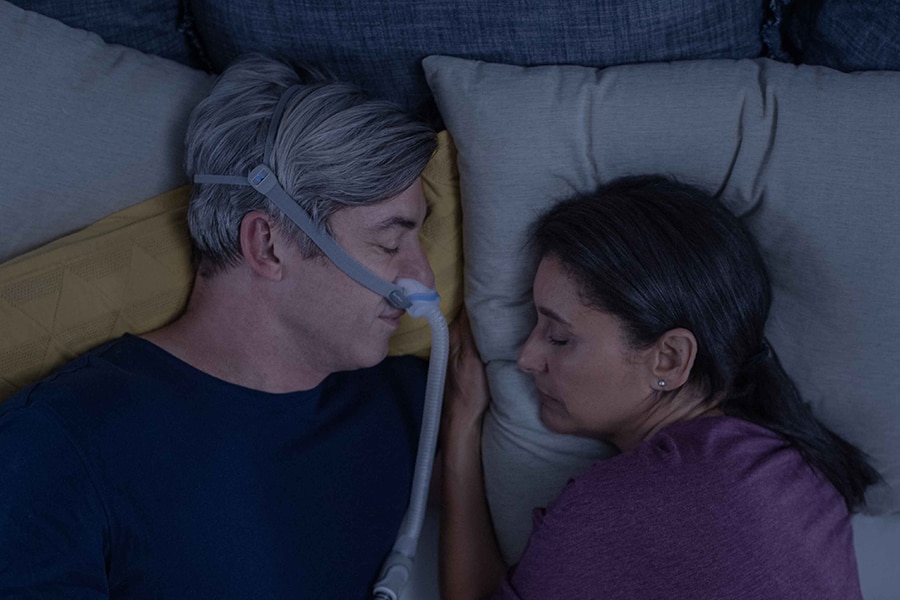 Obtain support information for other nasal masks
Looking for user guides or support instructions for a nasal mask that is not listed above? Select your mask from the list below.
Reference:
1. ResMed external clinical study of 18 patients for 7 nights, conducted between 12/02/2019 – 25/05/2019, Data on file; ID A4547452.