Home sleep testing and diagnostic solutions
Our ultimate goal is to help the millions of undiagnosed sleep apnoea patients get the treatment they need. ResMed's comprehensive diagnostic solutions empower sleep labs to use home sleep testing to screen more patients while compatible software efficiently manages each step of the diagnostic process.
Can't find the product you're looking for?
It might have been discontinued: please contact your ResMed sales representative for information. You can also visit our user guides and technical documents page to explore other resources.
More innovative solutions from ResMed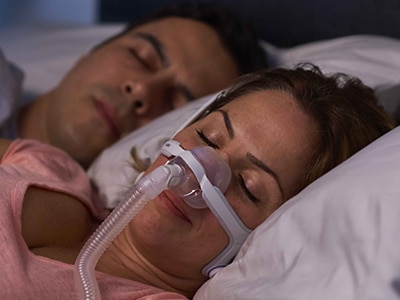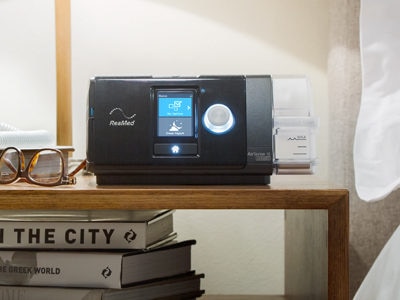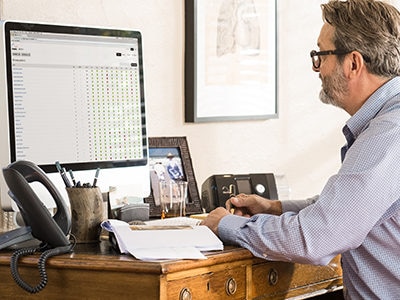 Featuring intuitive interfaces and at-a-glance reports, our compliance management solutions can help you proactively identify patient issues and address them early.
See all ResMed data management solutions