Ultra Mirage™ NV nasal mask
Non-vented nasal mask
Nasal mask specifically designed for ventilators with an active exhalation valve. The Ultra Mirage NV helps to optimise patient-ventilator synchrony for patients suffering from acute or chronic respiratory distress or failure. It is intended for use with active exhaust ventilator systems.
Product codes: Standard (60401), Large (60402), Shallow (60403)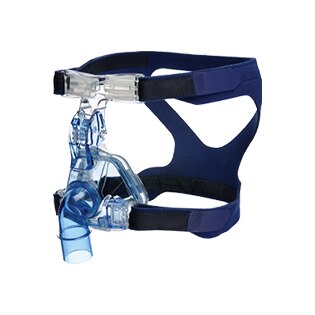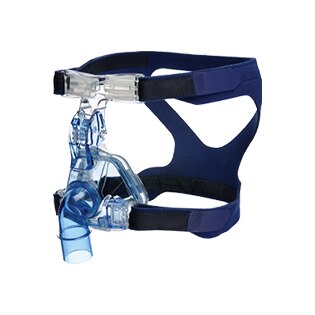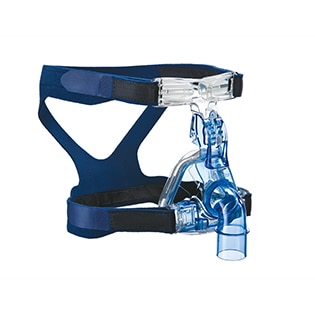 Key Features
Comfort. Dual-wall cushion combines a secure seal with gentle comfort. Further comfort is provided by minimising moisture trapped between the skin and the headgear.
Reliability. The mask's superior seal and stability offer peace of mind for ventilation patients.
Durability. Hypoallergenic, durable materials add to patient comfort and extend mask life.
Adjustable. The Ultra Mirage NV nasal mask comes in three frame sizes plus two cushion profiles to provide more fitting options.
Buy online
ResMed Online Store is the one-stop-shop for sleep professionals, with immediate access to pricing, shipping and invoice details. Contact your ResMed representative to create an account or sign in to start buying and tracking ResMed products.
Warranty & services
Looking for service and warranty information on the ResMed Ultra Mirage NV nasal mask?
Find the answers to your questions in our resource centre.
Please refer to the user guides for relevant information related to any warnings and precautions to be considered before and during use of the products.